Commercial/Retail Solar PV Panels, Systems & Services
TBE Solar deliver a full turn-key service to your business from the initial feasibility study, to a rooftop survey, bespoke system design and then installation with on-going maintenance and monitoring.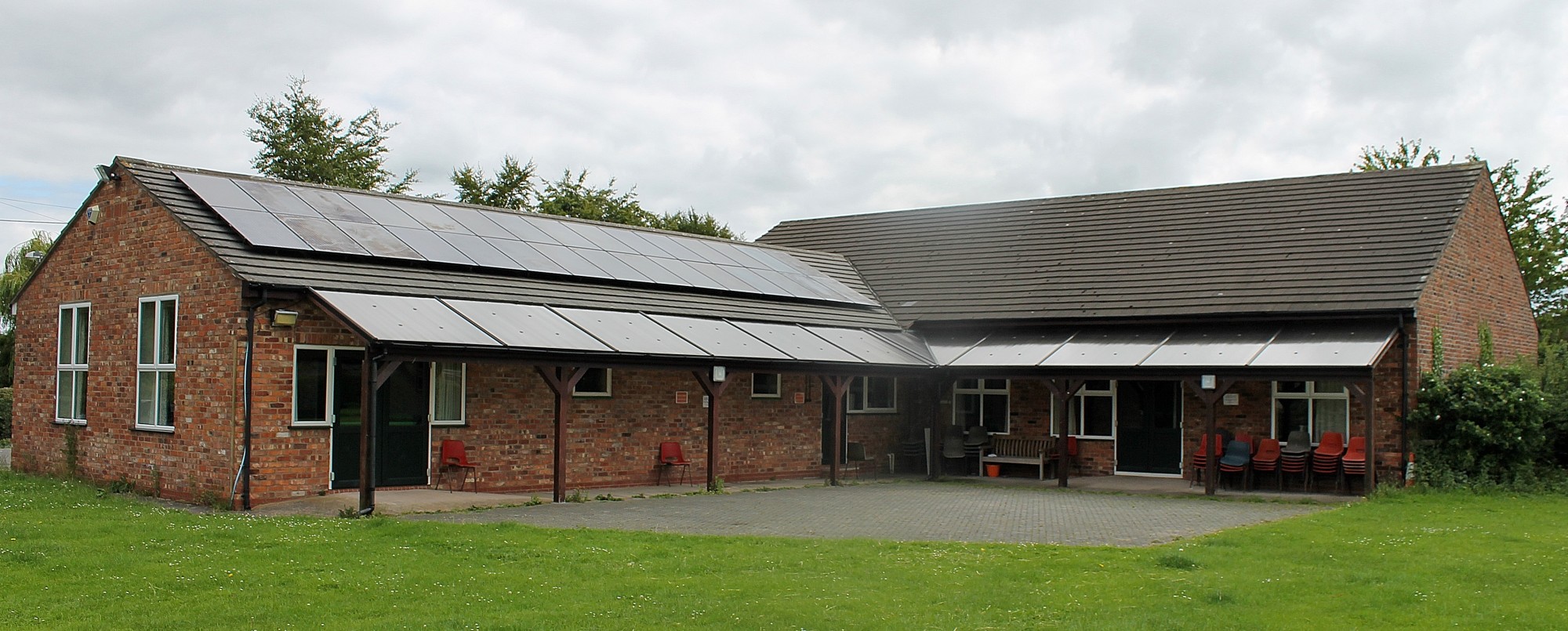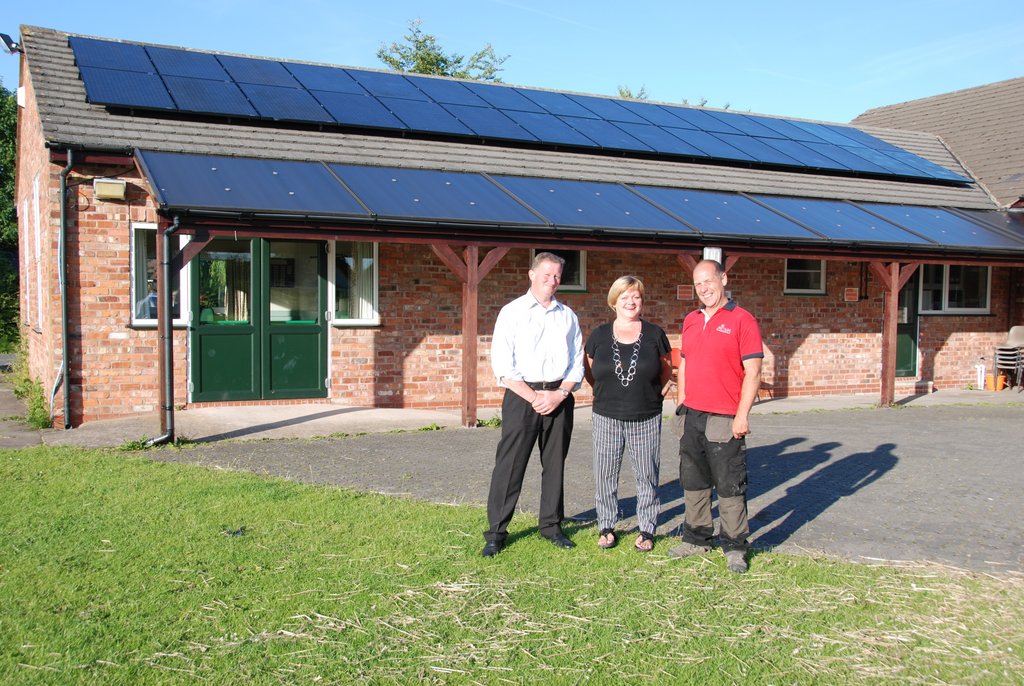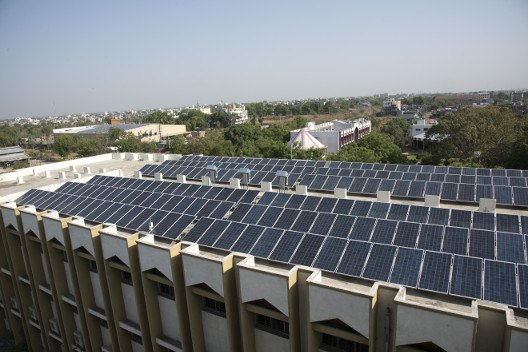 Commercial/Retail Solar PV Panels
PV Solar panels are a fantastic way of cutting energy bills for your office, retail outlet, or shop premises. They will also add value to your property asset, or for commercial/retail landlords, increase the rentable value.
Rooftop solar PV integration delivers an array of immediate and long-term benefits by:
Reducing the energy consumption of the building
Providing protection against rapidly increasing electricity prices
Increasing asset and rentable value of a building by improving its Energy Performance Certificate (EPC) and BREEAM ratings
Aiding Carbon Reduction Commitment cost offset
Addressing Corporate Social Responsibility requirements
Generating zero CO2 emissions
Being the only viable renewable technology for the urban environment
Why should businesses invest in Solar PV?
Electricity costs have risen by 9.1% year on year for the past 10 years, with no signs of slowing down, therefore businesses are looking for alternative means to control their overheads. So, why not optimise on your assets with a commercial solar PV solution.
At TB Electrics we will assist your company from initial enquiry, paperwork compilation to delivery and on-going support. We provide a comprehensive range of fully integrated rooftop solar PV systems with a workmanship and Solar PV panel warranty. Each of our installations are unique and custom-designed to meet your needs and ensure you obtain the biggest benefit from your commercial Solar PV installation. Helping you to achieve the maximum ROI and benefit from be proud to generate your own electricity on site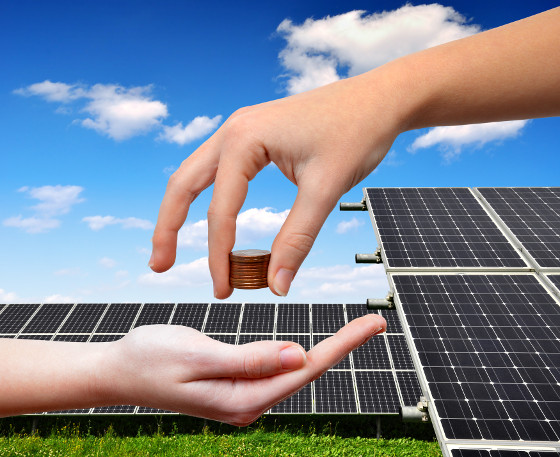 Capital Financing Solutions
We can point you in the right direction for financing solutions to help companies avoid the initial capital expenditure. If required and subject to approval, our packages provide savings and revenue from the day the system is commissioned, with minimal installation down-time allowing you to get on with your business.
Various financing options are available - contact us to discuss your requirements.
Free Initial Consultation & Quotation
Providing FREE SITE SURVEYS and SYSTEM DESIGNS for suitable Solar PV solutions, tailored to your particular requirements.
We will include with every quotation an approximation of savings that you could expect from your Solar installation.
Contact THE TBE-SOLAR TEAM TODAY!