Industrial Solar Photovoltaic (PV) Panels, Systems & Installation Services
The TB Electrics Industrial Team can help you utilise your large expanses of unused roof space which could be saving you money by generating your own electricity and helping you to keep your business costs down!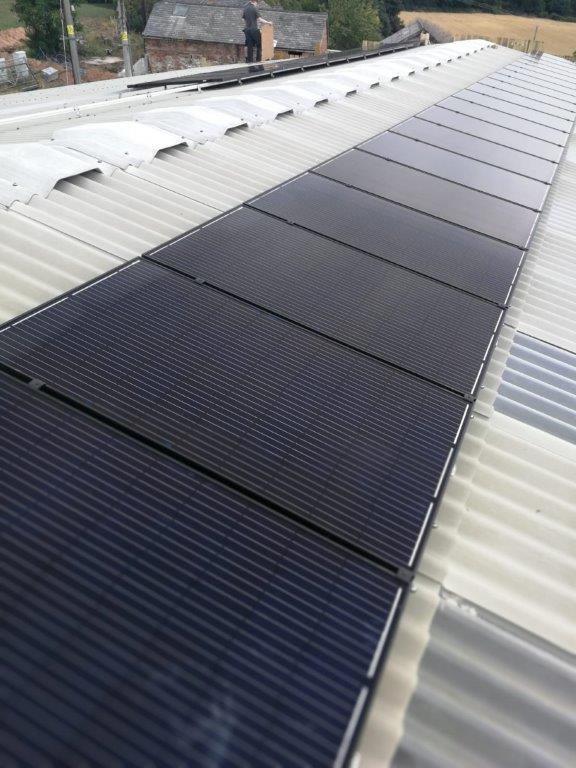 Industrial Solar PV Panels
... for Factories, Industrial Units, Manufacturers and Warehousing
With big expanses of roof space, intensive machinery & huge energy bills, these are just a few of the reasons why solar panels and sustainable solutions make the perfect business partner for factories and manufacturers.
From small factories and industrial units through to big brand manufacturers, Solar PV and other sustainable solutions such as LED lighting could reap huge financial benefits for your business.
Rising Energy Costs, Energy Security & Profitability
Increasingly large business overheads are making energy consumption a growing source of concern, particularly within our unstable energy market and with utility prices rising year on year. As a result forward thinking manufacturers are looking closely at both what they pay for their energy and how they use it.
By installing sustainable solutions, businesses are able to considerably cut their overheads, improve business operations and increase their bottom line with up to 100% savings on their daytime electricity costs.
Generally speaking the higher the user of energy - the higher the savings and therefore the larger the benefits will be  - making the manufacturing sector the perfect case for sustainable solutions. Not only that there are also tax advantages to installing solar that could make it even more worthwhile for your business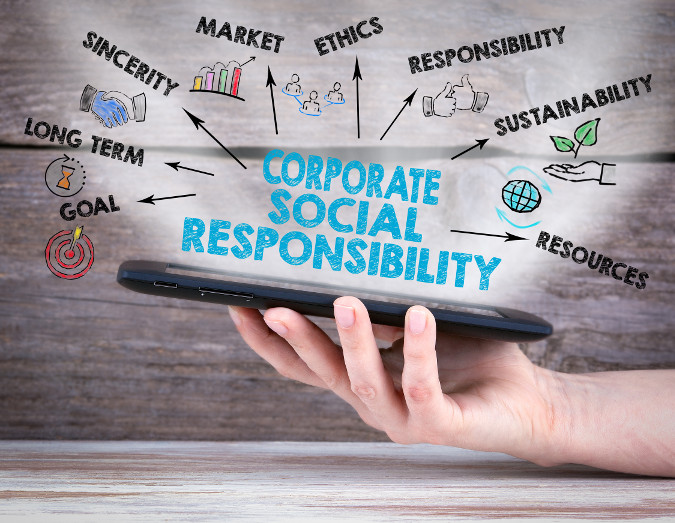 Corporate Social Responsibility (CSR)
Sustainability is becoming increasingly important within the supply chain - the UK government is putting pressure on companies to turn to sustainable solutions and therefore wholesalers & retailers are now considering green credentials when choosing their suppliers.
Installing sustainable solutions not only reduces business overheads but has the augmented benefits of increasing your green credentials and creating an effective PR tool.
By installing Solar PV it allows you to showcase your commitment to the environment and with COP26 on the horizon you may as well get in there now .... before the prices start to go up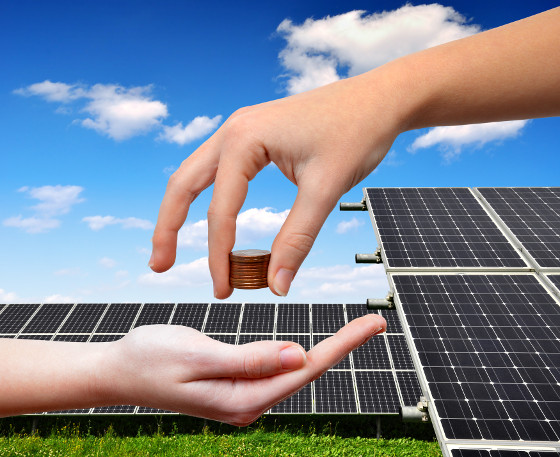 Capital Financing Solutions
We can point you in the right direction for financing solutions to help companies avoid the initial capital expenditure. If required and subject to approval, our packages provide savings and revenue from the day the system is commissioned, with minimal installation down-time allowing you to get on with your business.
Various financing options are available - contact us to discuss your requirements.
Free Initial Consultation & Quotation
Providing FREE SITE SURVEYS and SYSTEM DESIGNS for suitable Solar PV solutions, tailored to your particular requirements.
We will include with every quotation an approximation of savings that you could expect from your Solar installation.
Contact THE TBE-SOLAR TEAM TODAY!