Electric Vehicle Charging (EVC) Systems & Services
The team at TBE EVC are happy to assess your needs for electrical charging equipment and provide you with the best way forward based upon your requirements.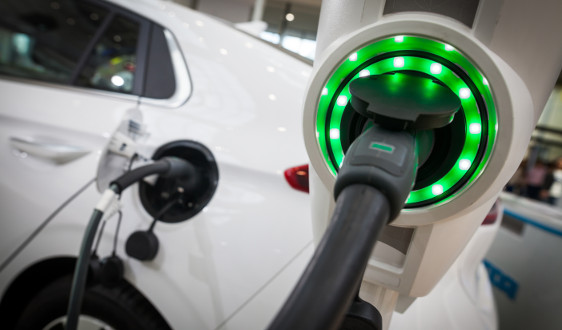 Here at TBE EVC we are committed to helping you to be energy efficient and we can access the grant funding available from the OLEV Home Charge Scheme for you.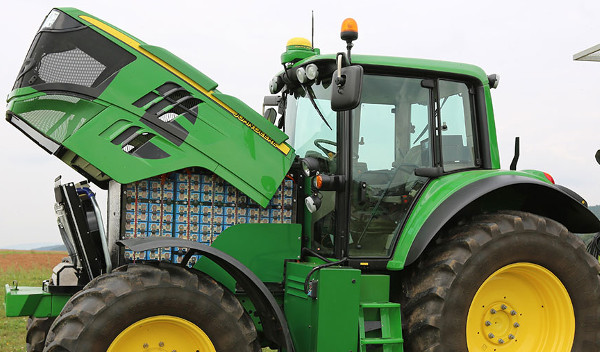 Helping you to become more environmentally friendly and reduce your running costs - for organic farmers it helps you to be even greener, with less pollutants being emitted.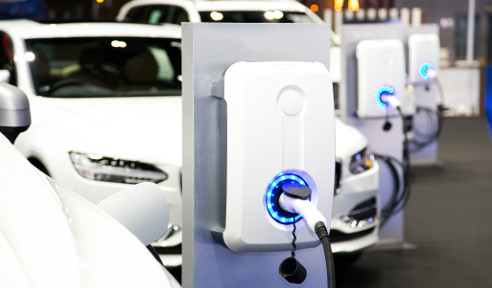 EVCs are a great asset for your business which will help to bring customers to you or bring in a source of income as well offering an employee benefit under the Workplace Charging Scheme Grant issued from OLEV.
---
More Information About EVC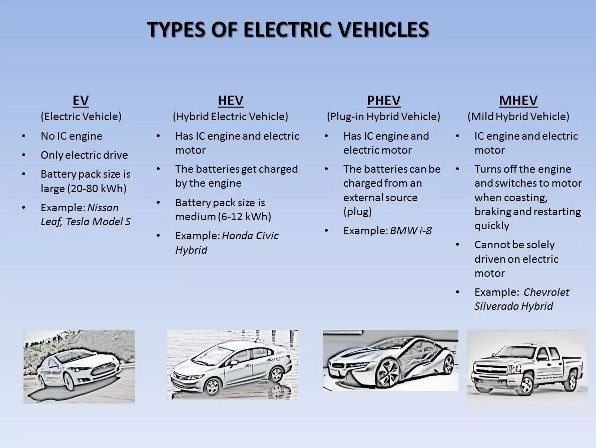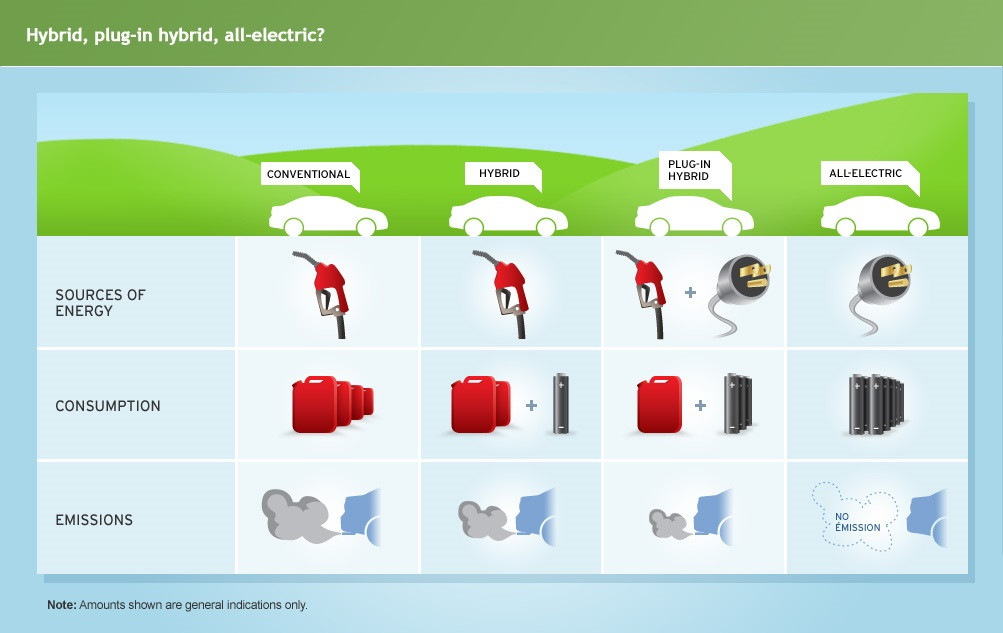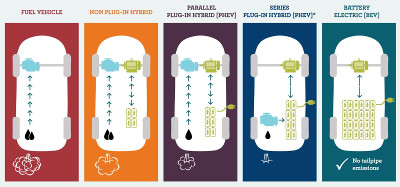 Vehicle Types
Electric vehicle (EV) is the umbrella term for any vehicle that is powered, in part or in full, by a battery that can be directly plugged into mains electricity. In short, any vehicle that can be plugged in including pure-electric, plug-in hybrid and extended-range electric vehicles. These aren't to be confused with "hybrids".
Pure-Electric Vehicle (Pure-EV) - A vehicle powered solely by a battery charged from mains electricity. Currently, typical pure-electric cars have a range of approximately 100 miles but are improving all the time.
Plug-In Hybrid Electric Vehicle (PHEV) - A vehicle with a plug-in battery and an internal combustion engine (ICE). Typical PHEVs will have a pure-electric range of over 10 miles. After the pure-electric range is utilised, the vehicle reverts to the benefits of full hybrid capability (utilising both battery power and ICE) without range compromise.
Extended-Range Electric Vehicle (E-REV) - A vehicle powered by a battery with an ICE powered generator on board. E-REVs are like pure-EVs but with a shorter battery range of around 40 miles. The range is extended by an on-board generator providing many additional miles of mobility. With an E-REV the vehicle is still always electrically driven.
Hybrid - A hybrid vehicle is powered by, either or both, a battery and an ICE. The power source is selected automatically by the vehicle. Considerations include speed and engine load, as well as battery charge level. This battery cannot be plugged in; the charge is maintained by regenerative braking supplemented by ICE generated power. A number of fuels can power Hybrid ICEs, including petrol, diesel, Compressed Natural Gas, Liquid Petroleum Gas and other alternative fuels.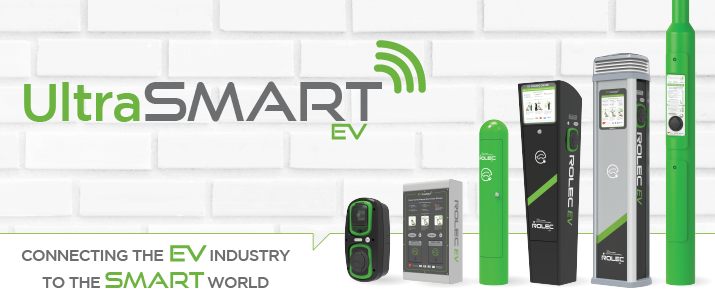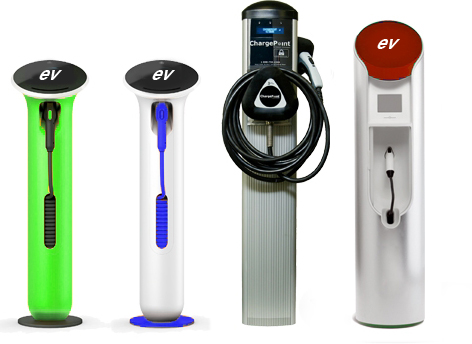 Modes of Charging
There are 4 key modes (as defined in the standard BS EN 61851-1) for the charging of an electric vehicle, as summarised below:
1. Non-dedicated circuit and socket-outlet, charging without cable-incorporated RCD protection. Mode 1 should not be used for the charging of an electric vehicle because RCD protection, which is necessary for a safe charging system, cannot be guaranteed at all outlets.
2. Non-dedicated circuit and socket-outlet. Charging with cable-incorporated RCD protection. Mode 2 can be used for the charging of an electric vehicle in locations where there is no dedicated charging installation (Mode 3 or 4, see below), and for use by legacy vehicles. Mode 2 cables are provided with an in-cable control box (including RCD), set and adjusted to a specific charging power, and guarantee the provision of RCD protection during charging.
3. Fixed and dedicated socket-outlet. Mode 3 can be used for the charging of an electric vehicle and this is the preferred solution in the long term. Mode 3 chargers are defined in 2 configurations, either with a tethered cable or a dedicated socket-outlet.
4. Dedicated rapid charging, DC supply. Mode 4 is a necessary service function for rapid charging, for use as roadside assistance and also service station charging on long journeys.
Charging Type / Typical Charging Times
Slow
using a standard 13 amp supply (10 - 12 hours for full charge)
Slow
Eusing a 16 amp supply (6 - 8 hours for full charge)
Fast
uses single or three phase 32 amp supply (3 - 4 hours for full charge)
Rapid
uses a Direct Current supply (typically 80% charge in 30 mins)
Free Initial Consultation & Quotation
Providing FREE SITE SURVEYS and installation recommendations for suitable electric vehicle charging solutions, tailored to your particular requirements.
Contact THE TBE-EVC TEAM TODAY!