LED Lighting for Educational Facilities
The TBE LED Team provide LED Lighting for Schools, Colleges, Acadamies, Universities and other Higher Education Establishments!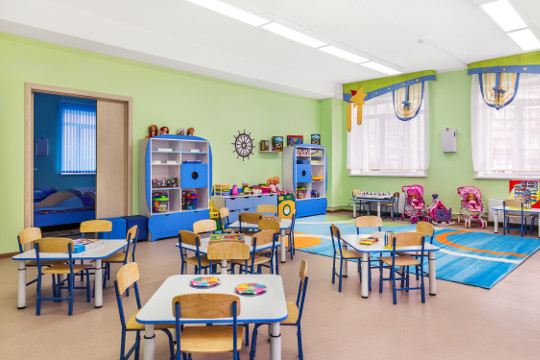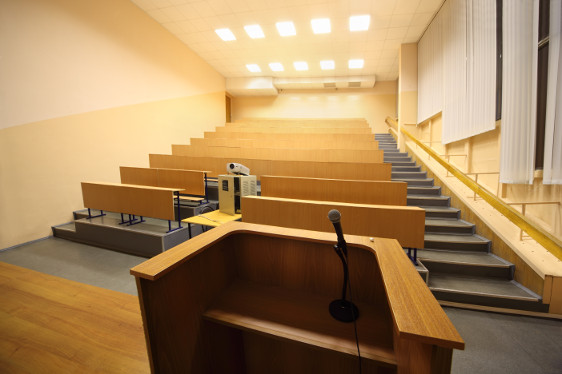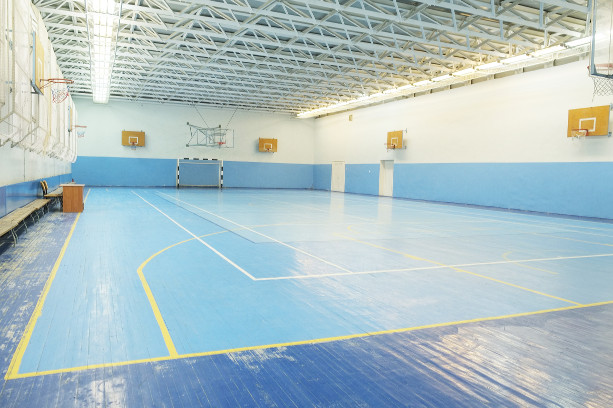 How can TBE LED help my facility?
LED lighting is a cost effective, sustainable and smart option to install in any learning establishment from primary schools to universities. LED lighting will generate huge savings on energy bills and can enhance the learning environment, aid concentration and help students feel safe as well as strengthen a school's brand and reputation.
The TBE LED Team at TB Electrics can help you to:
Reduce costs and energy usage
Reduce carbon footprint
Reduce maintenance
Minimise shadows and adjust light levels to suit a variety of situations
Stand out from the crowd with a well illuminated campus
Use lights only when and where needed with lighting controls
Upgrade your sports facilities with much improved lighting
Access funding so there is no capital outlay and the savings pay for the new lighting
FUNDING FOR SCHOOLS
All maintained educational facilities are eligible to apply for Government backed funding through Salix, which enables public sector organisations across England, Scotland, Wales and Northern Ireland to take a lead in tackling climate change by increasing their energy efficiency. Salix provides 100% interest-free capital for the public sector to reduce their energy costs by enabling the installation of modern, energy efficient technologies and replacing dated, inefficient technologies.
Energy efficient technology cuts carbon emissions and reduces energy bills. However, upfront capital is a common barrier for public sector organisations seeking solutions that cut their energy consumption. Salix, a not-for-profit organisation funded by Business, Energy and Industrial Strategy, the Department for Education, the Welsh Government, the Scottish Government and Higher Education Funding Council for England, removes this barrier by making this capital accessible to the public sector.
Salix funding includes all public sector organisations and across their whole estates, including schools, higher and further educational institutions, emergency services, hospitals, leisure centres, local authorities, the NHS. There has been a focus to commit more resources to increasing energy efficiency and driving down energy costs, which Salix aim to address and assist the public sector in doing.
Free Initial Consultation & Quotation
Providing FREE SITE SURVEYS and SYSTEM DESIGNS for suitable LED Lighting solutions, tailored to your particular requirements.
Where appropriate, you will receive an approximation of savings that you could expect to achieve from your installation.
Contact THE TBE-LED TEAM TODAY!