Domestic Electric Vehicle Charging (EVC) Systems & Services
The TBE EVC Team are committed to providing a quality service to the electric vehicle driver.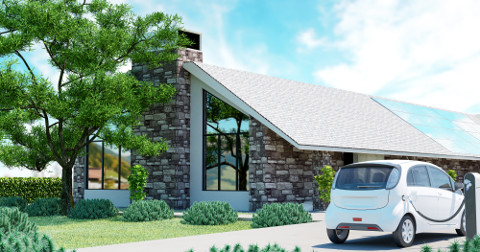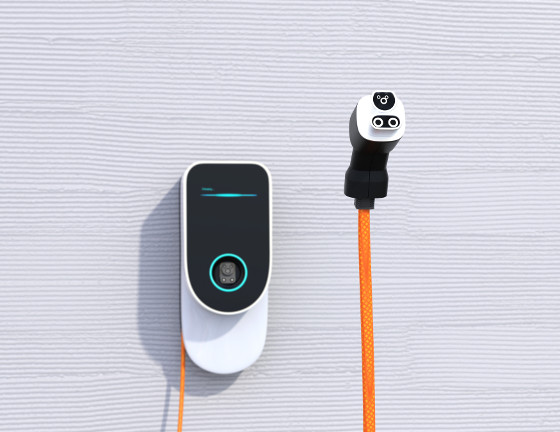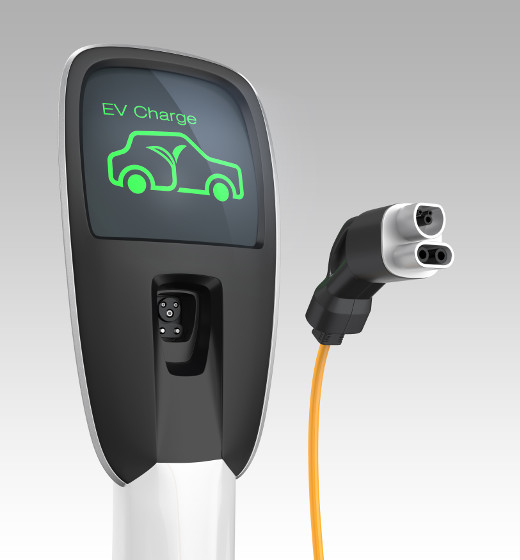 EV Charging Points
Most, if not all electric and plug-in hybrids are supplied with a charging unit that can be plugged into domestic sockets, SO... why do you need a charging point?
Benefits of an EV Charge Point at Home
Charge from home, avoid finding a public charge point and their costs
Reduced price of charging if using your home charge point
Charge using your own Solar PV - use your own generated electricity to charge your car for free!
What can TBE EVC do for me?
The TBE EVC Team can help those of you who drive electric and plugin hybrid vehicles by offering the most up to date end eco-friendly technology available on the market and by working closely with major manufacturers we have an extensive range of EV charge points and accessories, as well as providing to you a quality installation service.
We can fit an electric vehicle charging point near to where you park your vehicle and negate the need for having extension sockets trailing about. It is a much safer way of charging your car, reducing trip hazards and the potential issues caused by having plugs lying around in wet weather.
Electric vehicle charging points give you a faster charge than the one supplied with your vehicle and a typical domestic electric charge point is rated at 7Kw which means it will charge your car at a rate of approximately 15 miles range per hour, this is commonly called range per hour or RPH.
If you are in the fortunate position to have more power available on your electrical supply, you may well be able to put an 11Kw charger in. This will increase your charging capability to approximately 30 miles RPH.
The Government are offering grants through OLEV and as TB Electrics are Approved Installers for the Electric Vehicle Home Charge Scheme we will help you through the process of claiming the grants available from OLEV.
We work closely with our domestic customers to ensure that they get the right product to suit their needs and provide to them a standard installation price that covers most installations.
Fitting an electric vehicle charge point is a quicker and safer way to charge your vehicle, and with the OLEV grant, it doesn't have to cost the earth.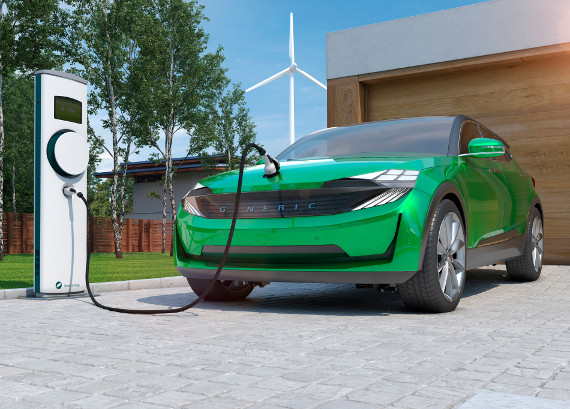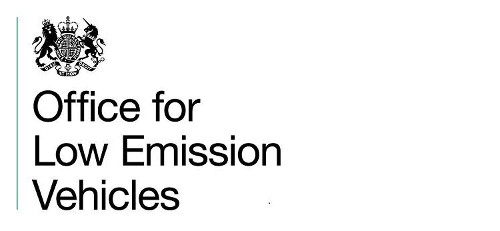 Home Charge Scheme
If you are the registered keeper, lessee or have primary use of an eligible EV. The scheme is to help private plug-in vehicle owners offset some of the upfront cost of the purchase and installation of a dedicated domestic recharging unit.
The governments Office of Low Emission Vehicles (OLEV) is offering up to £500 off the purchase and installation of domestic home EV chargepoints through its Home Charge Scheme.
To qualify you must have an eligible electric car or plugin hybrid vehicle that has been registered after 1st April 2015, have off street parking and have the EV chargepoint installed by an OLEV approved installer - just like the TBE EVC team!
You can claim one chargepoint per vehicle and up to two chargepoints per household.
For further information please see the OLEV Grant Information Page.
Free Initial Consultation & Quotation
Providing FREE SITE SURVEYS and installation recommendations for suitable electric vehicle charging solutions, tailored to your particular requirements.
Contact THE TBE-EVC TEAM TODAY!