Agricultural Solar Photovoltaic (PV) Panels, Systems & Installation Services
With the cost of electricity going up, we know that farmers are feeling the effects with farm running costs rising. Which is why, at TBE Solar, we are trying to help farmers find an alternative way of cutting energy bills, so you have more money to spend on your farm.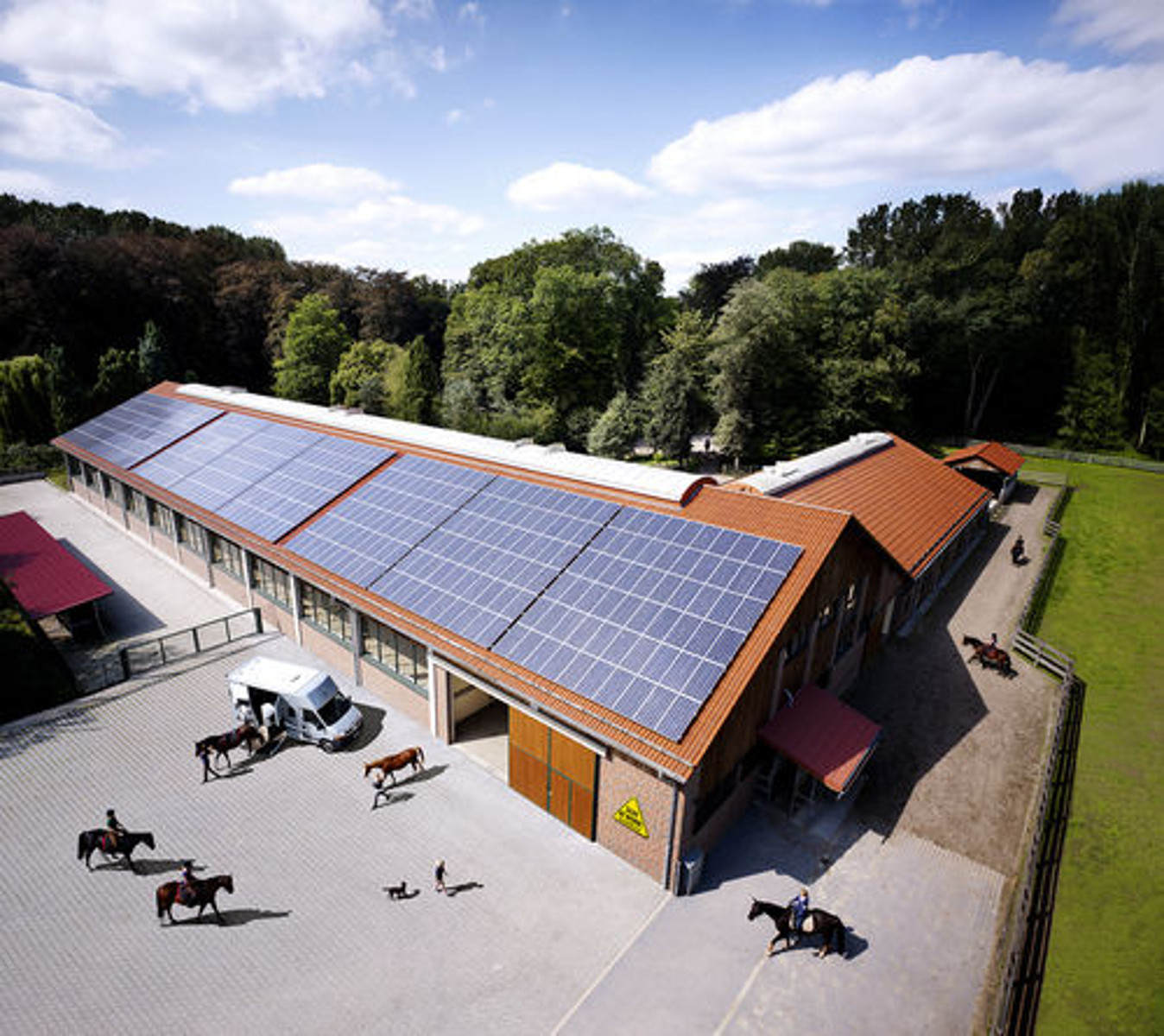 Agricultural Solar PV Panels
PV Solar panels are a fantastic way of cutting energy bills for your farm or stable business, it is not only environmentally-friendly but energy-efficient as well. Plus you would be utilising space that you already have on the barn or stable roof and enhancing your "Green" credentials, whilst reducing your carbon footprint.
A survey from Farmers Weekly showed that 73% of farmers agreed with the idea that on-farm renewable energy should play a vital part in meeting any future energy needs within the UK. Many farmers stated that having renewable energy on their farms was about cutting their own energy usage rather than exporting energy back to the grid because 76% of farmers felt that they needed to reduced energy costs within their business. But most important of all is that 71% of farmers asked thought that renewable energy provided a good return on investment compared to more traditional farming activities.
Benefits of Agricultural Solar PV:
The Government will pay you to do it, it's risk free and guaranteed for 20 years via the feed-in tariff
Make great savings on your energy bills
Reduce your operating costs
All energy produced on site will go directly back into your farm
Any electricity exported to the grid will be paid for at a reduced rate
At TBE we offer a Workmanship Warranty and a Warranty to cover Panels and Inverter
Solar energy offers up to 10% return on investment
Having no impact on agricultural land
We know that agricultural Solar PV makes long-term financial sense and you'll be future-proofing yourself and your business.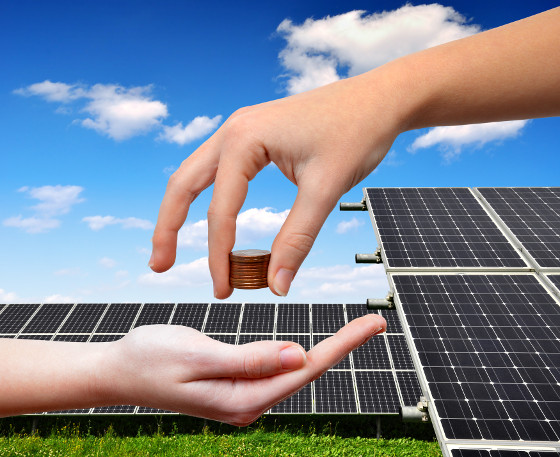 Capital Financing Solutions
We can point you in the right direction for financing solutions to help companies avoid the initial capital expenditure. If required and subject to approval, our packages provide savings and revenue from the day the system is commissioned, with minimal installation down-time allowing you to get on with your business.
Various financing options are available - contact us to discuss your requirements.
Free Initial Consultation & Quotation
Providing FREE SITE SURVEYS and SYSTEM DESIGNS for suitable Solar PV solutions, tailored to your particular requirements.
We will include with every quotation an approximation of savings that you could expect from your Solar installation.
Contact THE TBE-SOLAR TEAM TODAY!