Commercial/Retail Electric Vehicle Charging (EVC) Systems & Services
The team at TBE EVC are happy to assess your needs for electric vehicle charging equipment and provide you with the best way forward based upon your requirements...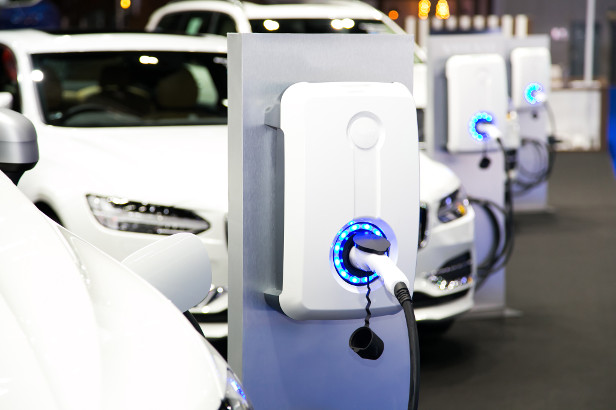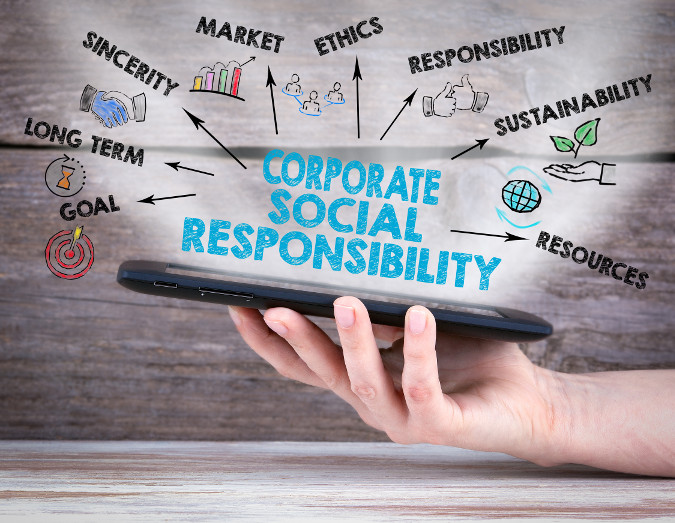 Commercial EV Charging
Benefits of Commercial EV Charging Stations
There are a number of reasons why installing a charging station can help your business:
Charging fleet cars
Increase revenue for a local business
Promote local and visitor traffic to retail shopping areas, bars and restaurants
It provides a space for the public to charge whilst visiting your shop, bar, restaurant or caf
It can help the environment by reducing CO2 emissions
Improve your business image as well as enhancing its sustainability initiatives
Easy to install and also low maintenance
Corporate Social Responsibility
For any business, CSR is important and installations of Electric Vehicle Charging Stations show your commitment to improving and contributing towards your CSR:
Promotion of green energy and energy preservation
Promoting emission reduction and improved air quality
Community interaction - inviting the public to charge their EVs when visiting the premises
Encourages employees to invest in EVs
Promotes the business as ethical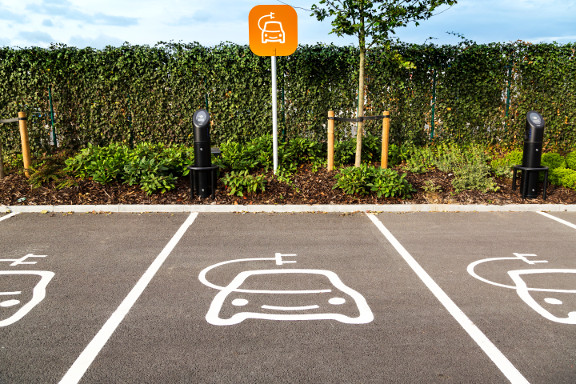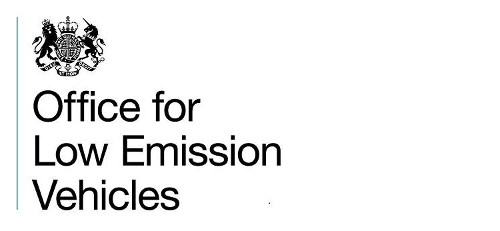 Workplace Charging Scheme
If you can show a need for an EV chargepoint at your place of work or for your business, you can apply for The Workplace Charging Scheme which is a voucher-based scheme that provides support towards the up-front costs of the purchase and installation of electric vehicle chargepoints for eligible businesses and public sector organisations.
This will give up to £500 off the cost of the purchase and installation of a new single socket chargepoint and you can claim for up to a maximum of 20 points (20 single socket or 10 double socket chargepoints).
To qualify for the grants you must have off-street parking, be able to clarify a need for an EV chargepoint for the business and have the chargepoints installed by an OLEV-approved workplace chargepoint installer - like us!
To apply for the grant you simply need to fill in an online application form and if successful you will be emailed a voucher code which you can then present to the TBE EVC team for your installation. The voucher code is valid for 4 months.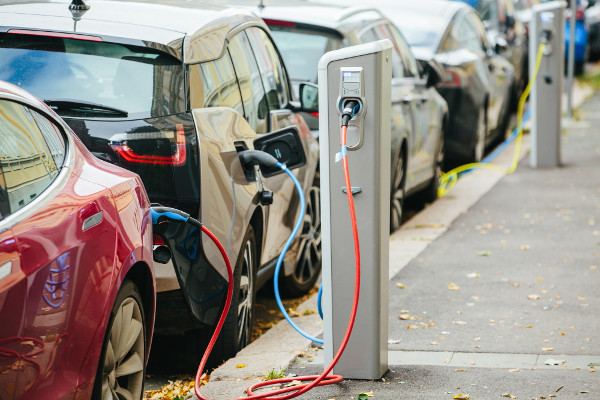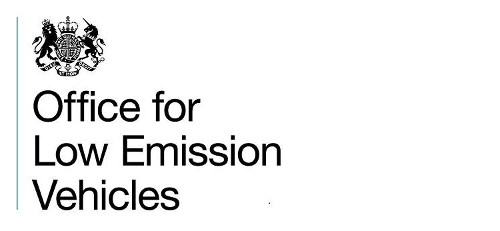 On-Street Residential Chargepoint Scheme
Local Authorities can claim grant funding toward the cost of installing On-Street Residential Chargepoints as well and The Office for Low Emission Vehicles (OLEV) has currently allocated £1.5m of funding and £4.5m for 18/19 and 19/20 for on-street residential projects. This funding is available to Local Authorities for eligible projects, on a first-come, first-served basis.
The funding available is for procuring and installing the chargepoint and an associated dedicated parking bay (where applicable), in line with OLEV technical specifications.
More information on the On-Street Residential Chargepoint Scheme including application details can be found on the OLEV website.
Free Initial Consultation & Quotation
Providing FREE SITE SURVEYS and installation recommendations for suitable electric vehicle charging solutions, tailored to your particular requirements.
Contact THE TBE-EVC TEAM TODAY!