Agricultural Electric Vehicle Charging (EVC) Systems & Services
Things are moving along and organic farmers are especially aware of the need to reduce their carbon footprint to keep sustainable farming - electric vehicles are part and parcel of many farmers equipment these days and at TBE EVC we can help by installing new electric vehicle chargers for you.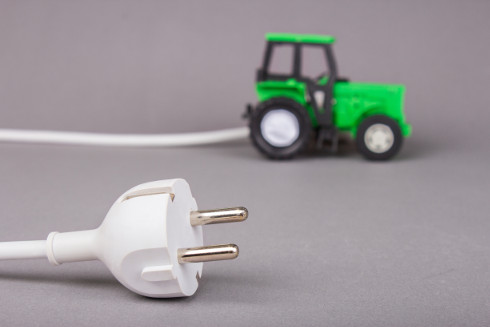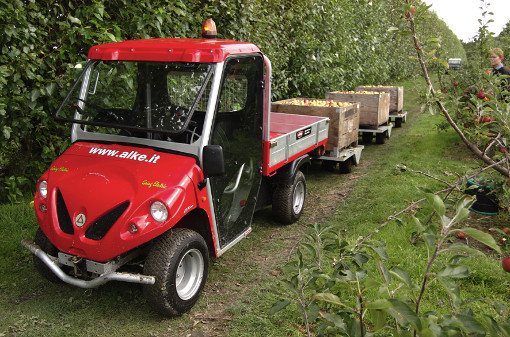 Electric Vehicles & Agriculture
During the last few years changes have been made in the agricultural sector, with many farmers moving from large tractors to using small and efficient electric vehicles.
Electric vehicles in agriculture are becoming more commonplace, used in orchards, greenhousing, nurseries, farm track and vineyards - allowing organic farmers to be ecological.
Combined with Solar PV and LED lighting installations, electric vehicles can further reduce the running costs of your farm, paddock or orchard by utilising the FREE electricity that you generate yourself!
Free Initial Consultation & Quotation
Providing FREE SITE SURVEYS and installation recommendations for suitable electric vehicle charging solutions, tailored to your particular requirements.
Contact THE TBE-EVC TEAM TODAY!