SunSynk Batteries, Inverters & Energy Storage
SunSynk batteries, with cutting-edge technology and exceptional performance, SunSynk will provide you with the power you need, when you need it. In this page we will introduce you to the benefits of Sunsynk batteries and inverters, and why they may be the perfect choice for your energy storage needs.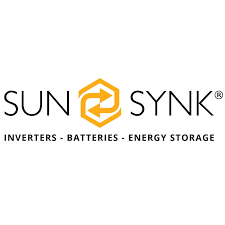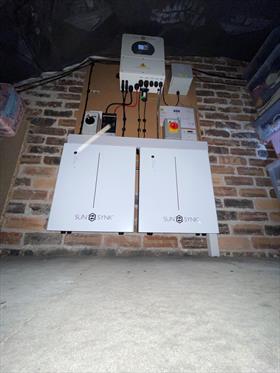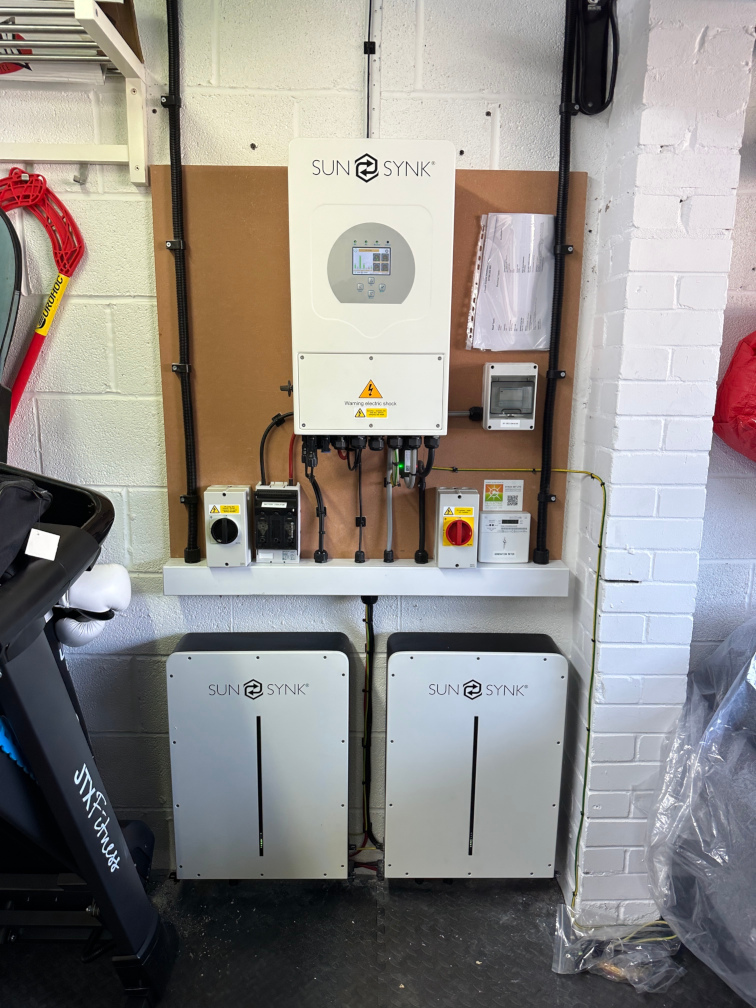 What is a Sunsynk Battery?
SunSynk batteries are a cost effective, reliable and sustainable energy storage solution, using Advanced Lithium Iron Phosphate (LiFePO4) Technology, the batteries provide high levels of safety, high energy density, and long cycle life. They are designed to withstand extreme temperatures and deliver consistent performance in any environment. The innovative battery technology ensures uninterrupted power supply, increased self-consumption of solar energy, and reduced reliance on the grid, which can be either a wall mounted or rack mounted system that can be installed inside or outdoors, and will integrate with existing solar panels and/or the Grid.
Benefits of SunSynk Battery Storage Solutions:
1. Energy Independence
With the use of Sunsynk batteries, you gain energy independence and reduce your reliance on the Grid. You can store excess energy generated from renewable sources, such as Solar PV or wind, and utilise it when needed, even during power outages.
2. Scalable and Modular Design
SunSynk batteries offer a scalable and modular design, allowing you to customise your energy storage system according to your specific requirements. You can start with a single battery and expand it seamlessly as your energy needs grow.
3. Intelligent Battery Management System (BMS)
SunSynk batteries come equipped with an intelligent BMS that monitors performance, monitors cell health, and protects against overcharging, over-discharging, and short circuits. This advanced system maximises the lifespan of the battery and enhances overall system efficiency.
4. Maximise your solar generation
SunSynk batteries seamlessly integrate with solar photovoltaic (PV) systems, enabling efficient use of energy and reducing reliance on the Grid. You can store excess solar energy during the day and use it during peak demand periods or during power outages.
5. Cost Savings
With our energy storage solution, you can reduce your energy bills by maximising the self-consumption of solar energy and avoiding having to buy electricity into your home or business at expensive peak-time electricity rates. SunSynk batteries help you save money while contributing to a greener future.
6. Reliable Power Supply
SunSynk batteries ensure a reliable power supply by providing backup during blackouts or fluctuations in the grid. Whether you need uninterrupted power for your home, office, or industrial facility, these batteries deliver consistent performance you can rely on.
TBE Solar - Suppliers & Installers of SunSynk Batteries & Inverters
TBE Solar are specialists in the supply & installation of SunSynk Energy Storage solutions - click for more information!
Free Initial Consultation & Quotation
Contact the TBE Solar team today for a free initial consultation and no obligation quote
CALL US
Email
Contact Form
Facebook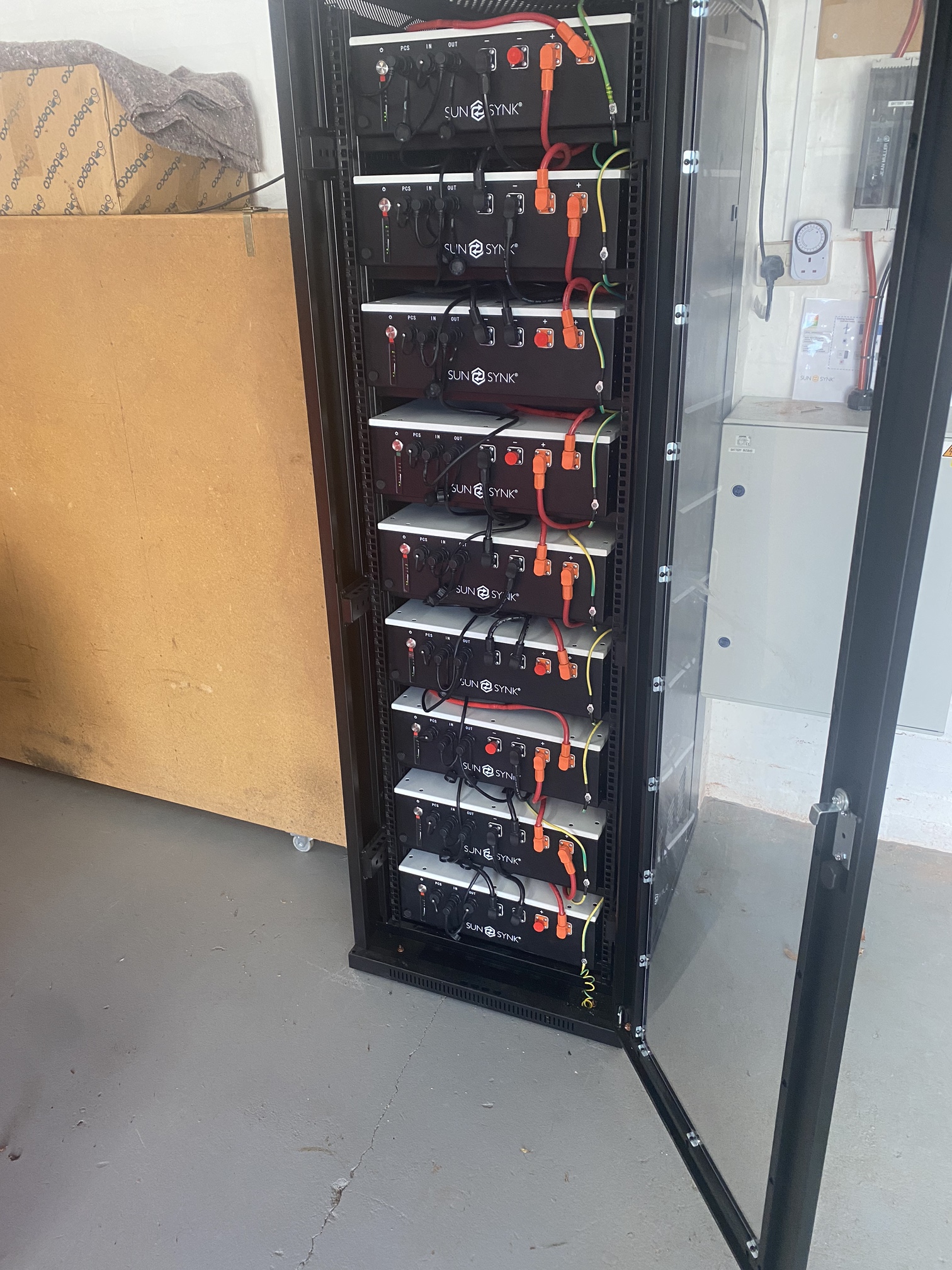 When would we recommend and install SunSynk Energy Storage Solutions:
1. Commercial and Industrial Applications
SunSynk batteries & inverters are ideal for commercial establishments, manufacturing facilities, and other industries where a stable power supply is crucial.
2. Residential Energy Storage
SunSynk offers a system starting from 5.12kw of storage that can be scaled to suit your usage and requirements.
3. Off-Grid and Remote Systems
Whether you are in a remote location or prefer to live off-grid, these batteries provide a reliable and sustainable energy storage solution.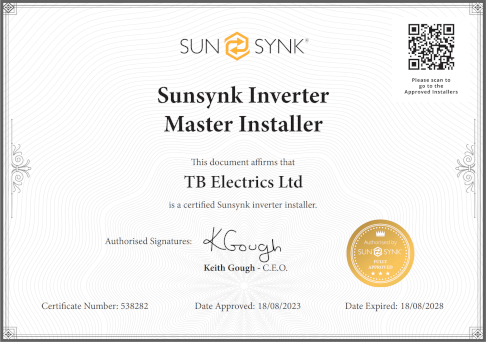 Conclusion
Batteries are revolutionising energy management in all sectors – allowing everyone to make the most of energy generated and store it for later use, with SunSynk you have many options from small scale to large scale applications and can reduce your carbon footprint by installing batteries into your home or business or even the remotest holiday home or caravan – allowing you to move towards a more sustainable future.
Free Initial Consultation & Quotation
Providing FREE SITE SURVEYS, QUOTATIONS and SYSTEM DESIGNS for suitable electrical solutions, tailored to your particular requirements.
Contact TB Electrics TODAY!