Domestic LED Lighting Systems & Services
At TB Electrics we know that it is easy to buy a new light fitting and then wonder how on earth you are going to put it together and connect it - we are happy to install your new lights that you have purchased elsewhere or we are equally happy to supply and fit them for you.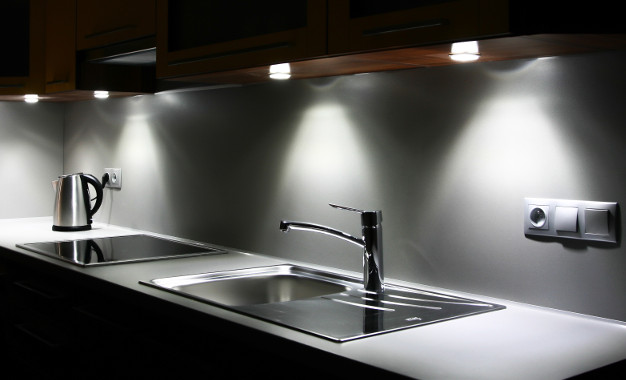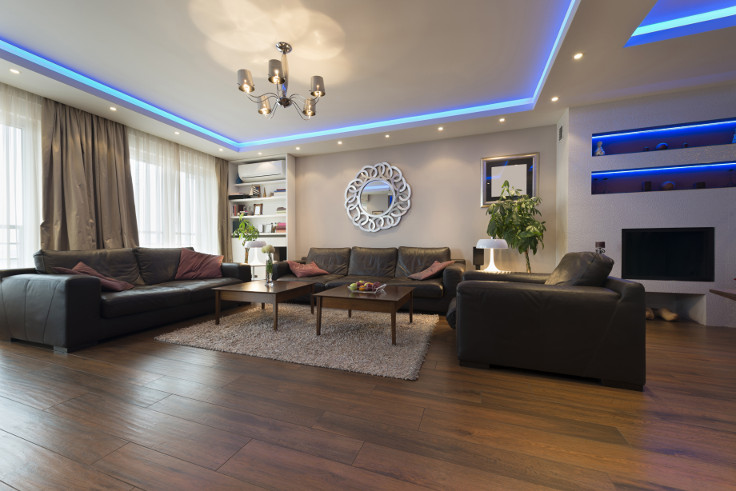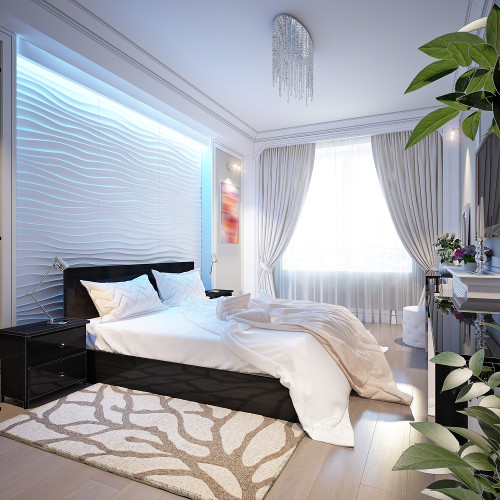 LED Lighting for the Home
Lighting of your home can really change the ambience of the area - we can help you to make the most of the features you would like to illuminate...
LED Under Cabinet Lighting
LED under cabinet lighting is a great way of making the most of your kitchen space, and the versatility of many fittings mean that there is an option to suit most spaces.
LED Link Lights offer endless customisation and provide a clean, modern alternative to traditional kitchen spotlights.
LED Ceiling Lights
They are becoming increasingly popular in the UK and are available in all shapes and sizes, with high-quality fittings available for any type of room. Whether you have a stately home or a terraced house, you can use these lamps to good effect.
This kind of illumination not only looks good, but it is economical. LED bulbs last a lot longer than traditional ones and use up to 90% less energy. If you are replacing old fixtures, the savings you make on your bills will mean new models quickly pay for themselves.
LED Wall Lighting
LED wall lights are a great way to illuminate a space, as they can be used in a variety of ways to provide different effects.
By utilising LEDs, it is easy to create a unique ambience in every room of your home. You can use the items to illuminate a feature, such as a painting or wall ornament, or as a way to create softer shades that can make a space feel more tranquil and relaxing.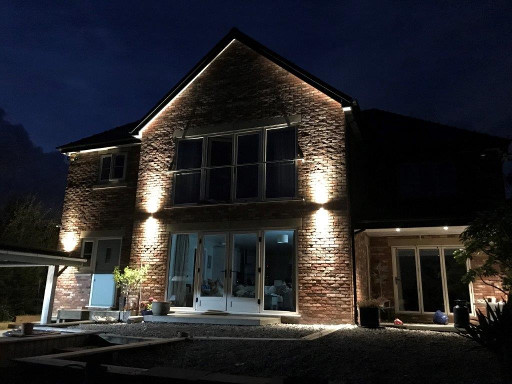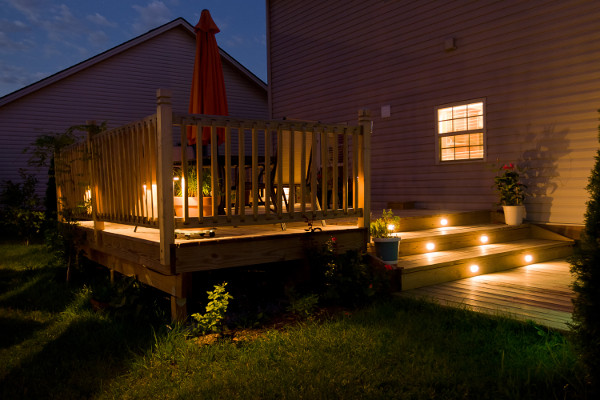 LED Lighting for the Garden
From lighting of borders and trees, to pathways and patios, from the side, the top, underneath... the choices are vast and the scene it creates can be varied - let us help you with your plans and showcase your garden!
LED External Floodlights
To light up an area of your choice and create a bright area so you can see all around.
LED External Wall Lighting
A subtle light of the building which can be pointed up, down, or up and down, dependent on how much light you want and the areas you would like to highlight.
LED Decking Lights
A fantastic way to showcase and make your decking special - decking lights can be installed in the decking floor or steps to highlight and create a great outdoor space.
Free Initial Consultation & Quotation
Providing FREE SITE SURVEYS and SYSTEM DESIGNS for suitable LED Lighting solutions, tailored to your particular requirements.
Where appropriate, you will receive an approximation of savings that you could expect to achieve from your installation.
Contact THE TBE-LED TEAM TODAY!