Our Services
By utilising the vast experience and qualifications held by our team, we will provide you with the best advice, service and installation quality for all of our services... always.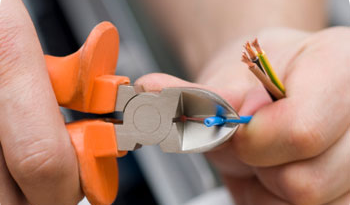 Providing fair and transparent pricing for all our customers - commercial and domestic - and service standards that are second to none!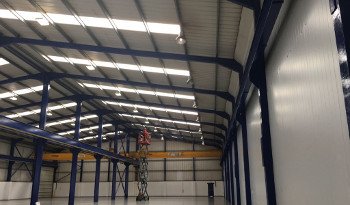 Guiding you through the products available and giving you a guaranteed saving - switching to LED lighting is a financial decision as much as any other these days.
Generate your own electricity NOW and future proof your wallet when it comes to electricity price hikes in the future.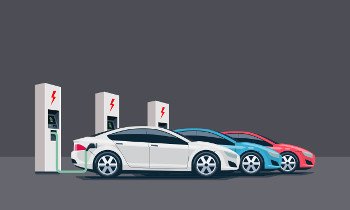 Preparing for the electric future and charging ahead - become part of the electric vehicle network and charge from home or at your workplace.
Free Initial Consultation & Quotation
Providing FREE SITE SURVEYS and SYSTEM DESIGNS for suitable electrical solutions, tailored to your particular requirements.
Where appropriate, you will receive an approximation of savings that could be expected from your installation.
Contact TB Electrics TODAY!
Consult • Design
TB Electrics provide specialist Electrical, LED Lighting, Solar PV and EVC consultation and design services for all domestic, commercial, retail & industrial applications.
Supply
Truly independent advice offered for your individual requirements, whether it be direct from the manufacturer or a suitable "off the shelf" product.
Install
TB Electrics are specialist installers of LED Lighting, Solar PV and EVC systems for all domestic, commercial, retail and industrial applications.
Maintain
Whether you're an existing customer, or a new customer with an existing installation, TB Electrics offer full maintenance packages to ensure the smooth running of your home and/or business.