Domestic Electrical Systems & Services
We can help with ALL your electrical requirements by utililising our industry related qualifications and our huge range of on the job experience of over 30 years.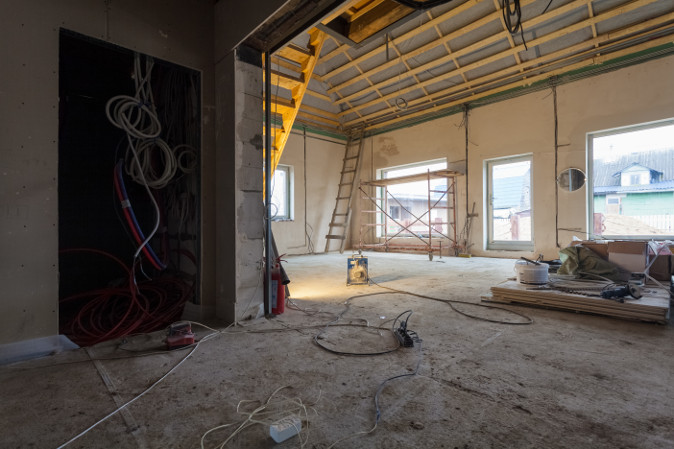 Domestic Wiring / Rewiring Services
We are happy to carry out all aspects of wiring in your home, which could be anything from:
Full house rewire
New Sockets
Light fitting installation
We will always assess the best way forward for you and will explain and price your work before we start, ensuring we are fully compliant with the current edition of the IET Regulations.
Our staff are friendly, professional and will treat your home with respect and care at all times.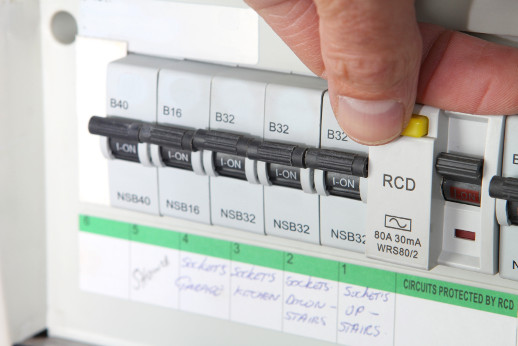 Consumer Units
Consumer Units, often referred to as Fuse Boxes, are the central part of your electrical installation - their job is to distribute the electricity to where it is required in the home. They are generally made up of main switches, circuit breakers, RCDs or RCBOs.
They are there to protect you and may cause your electric to trip, to prevent any fire or electric shocks - if your electric is tripping, they are probably doing their job. However, these units are subject to different versions of wiring regulations and your existing unit may be old, or contain fuses that do not trip when overloaded, and this is a serious risk to yourself and your property.
As a fully NICEIC Approved Electrical Contractor, we can provide consumer unit installation services and, based upon space available and property type, we will recommend the best style of unit for your home. When installing a new consumer unit we will also carry out a full electrical test on your property, which means any additional faults or faulty wiring can be diagnosed and repaired if necessary - all adding to your safety and peace of mind. Once complete, we will provide you with a NICEIC Certificate.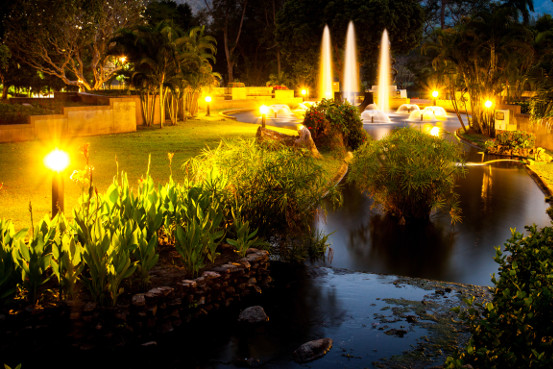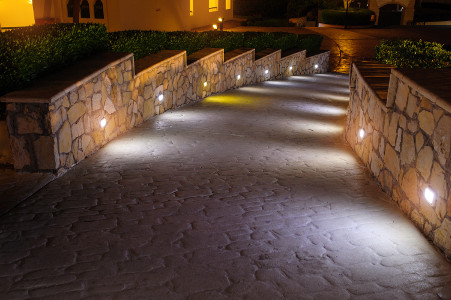 Outbuilding/Garden Power
Your garden is an extension of your home and as such it needs to have electrical components as easily accessible as they are inside your home. We will supply and fit outdoor sockets, wiring to your outbuildings or sheds - for lighting or power sockets.
More and more people are utilising their outdoor living space for work and leisure and we will install all the wiring required for your new hot tub or home office space, your new cabin in the garden or gazebo, including the data cabling to allow you to work from your home.
Lighting is a fundamental requirement for your garden, we can supply and install patio lighting, tree lighting, driveway lights, gazebo lighting, swimming pool lights - whatever your requirements we will design, supply and install all your outdoor lighting requirements and again we will do this safely, professionally and provide you with the relevant NICEIC Certification that you need.
Free Initial Consultation & Quotation
Providing FREE SITE SURVEYS, QUOTATIONS and SYSTEM DESIGNS for suitable electrical solutions, tailored to your particular requirements.
Contact TB Electrics TODAY!