Whats Next?
Things are progressing at a rapid rate in the Energy Sector - with new products coming on board that offer better production, or better discharge, we will keep you up to date with what may be coming next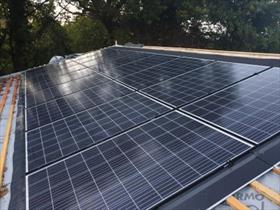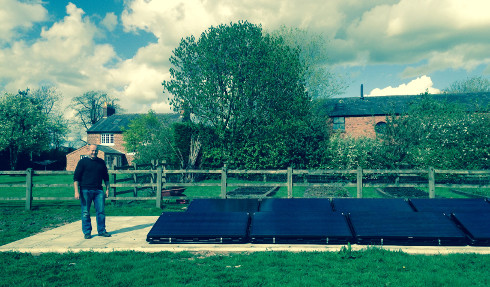 How can the TBE HI Team help?
Investing in renewables can often be a minefield, sometimes with so many options out there it can take a long time to decide what or who you want to spend your money with - TB Electrics have been recommending and installing solar for over 10 years, so we know a lot of the pitfalls and the Companies that have come and gone along the way
The TB Electrics Team take away the pain, we have many skilled people working at TB Electrics, from the Designers who research any new products to see if they are suitable for our high standard of installation and after sales service, to our admin team, who will ensure that your DNO Applications are submitted on time and your materials are ordered.  Our in house installation team are also committed to making sure that your experience is as good as it can be  - you just need to check out our Google Reviews to see what makes us different - leaving you safe in the knowlege that you will be looked after all the way through from start to finish .