20 October 2022 @ 12:29 BST by TB Electrics
---
Categories
---
Recent Posts
14 September 2023 @ 13:27 BST
30 August 2023 @ 09:08 BST
21 August 2023 @ 08:18 BST
14 August 2023 @ 10:47 BST
10 August 2023 @ 10:17 BST
---
Subscribe
Subscribe to one of our social channels and stay up to date with TB Electrics!
---
---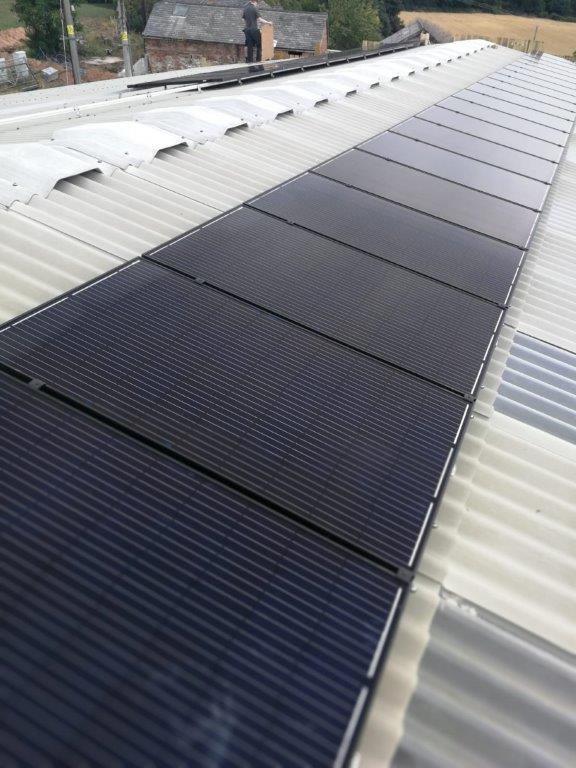 PROSUMERS - WHAT ARE THEY?
What is a Prosumer?
The term prosumer has many meanings.  However, in our world (electrotechnical, Solar PV), a prosumer is an entity or party which can be both producer and consumer of electrical energy. Prosumers predominantly generate their electricity through solar PV ( photovoltaic) solar panels on their roofs. Many of these prosumers are purely focussed on becoming more ( or entirely) self sustaining 'off-grid' while others are working to become significant contributors to the grid, selling surplus energy generated
The drivers of this vary
Consumers are aware of climate issues and want to invest in clean technologies
The cost of PV has fallen considerably over the past decade
The uptake of electric cars is rising, and consumers want greener, less expensive ways of charging these vehicles
Battery technology has come into its own - with the new technologies and the cost of install meeting in the middle, this option now makes absolute sense to install 
The cost of electricity..... we don't need to say anymore about this as we know where this is going
Funding is availble for this for both business and domestic installs with lenders offering loans specifically to support sustainable improvements
Now is the time for you to think about the steps that you may want to take to become a Prosumer and if you are having a new roof or electrical works carried out, or even building a new property, think about the future and include preparations to allow you to become one of the 24 million people out there in 2050 who will be called a Prosumer as estimated  by the European Renewable Energies Federation, up from 1 million back in 2015 - now thats quite a progression and at TB Electrics, we are happy to help you to be a part of it 
---
---
Related Posts
No Related Posts!
---
---
Free Initial Consultation & Quotation
Providing FREE SITE SURVEYS and SYSTEM DESIGNS for suitable electrical solutions, tailored to your particular requirements.
Where appropriate, you will receive an approximation of savings that could be expected from your installation.
Contact TB Electrics TODAY!