Checkatrade Feedback - Solar PV Systems installed
14 September 2023 @ 13:27 BST by TB Electrics
---
Categories
---
Recent Posts
14 September 2023 @ 13:27 BST
30 August 2023 @ 09:08 BST
21 August 2023 @ 08:18 BST
14 August 2023 @ 10:47 BST
10 August 2023 @ 10:17 BST
---
Subscribe
Subscribe to one of our social channels and stay up to date with TB Electrics!
---
---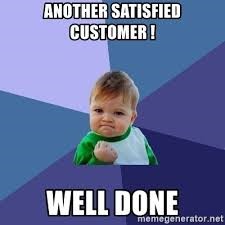 Fantastic Feedback
WOW WOW WOW - CHECK THIS OUT - ONLY 1 UNIT OF ELECTRICITY USED BY THIS CUSTOMER SINCE JUNE !!!!
We wanted solar panels for our house but couldn't put them on the roof due to conservation area issues, and an old slate roof. TB Electrics sorted everything, and accommodated a last minute change of plan, the guys were really helpful. Since having the panels installed we have only used 1 unit from the mains. Really happy with the service 12.9.23
WOW WOW WOW - OUR TEAM ARE THE BEST !
 I also should say so far we've been more than impressed with the lads on site. We've had a lot of workers here over the last year with it being a new site and yours are by far the tidiest and most professional. 8.9.23
WOW WOW WOW - FIRST CLASS
After deciding to make the decision to go with a complete solar installation, with panels, battery storage and car charger, the next decision was who to use and this in our opinion is very difficult. The market is huge and trying to find a clear and easy to understand non bias explanation of just what is available and what would suit our personal needs best is not easy and can be quite offputting. Enter TBElectrics pardon the pun, but they were an array of clarity from our initial enquiry to them completing and signing off the job they were 1st class 12.9.23
WOW WOW WOW - EFFICIENT AND PROFESSIONAL
TB Electrics were very efficient and professional and did an excellent job. They have also been available to help with advice once the job was completed. We are really happy with the work they have done and the system they have installed 8.9.23
Thats one week - 4 fabulous reviews 
We are very proud of our whole team  - shown here outside our Warrington offices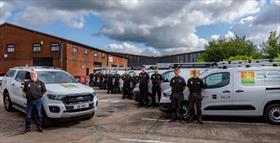 ---
---
Related Posts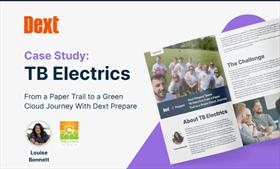 News & Events
•
Posted:
  30 August 2023 @ 09:08 BST
•
Author:
  TB Electrics
---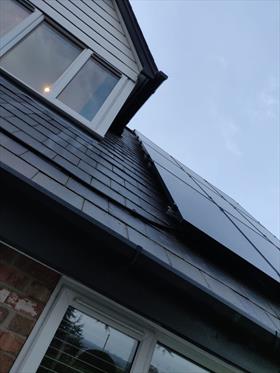 Testimonials
•
Posted:
  20 April 2020 @ 15:16 BST
•
Author:
  TB Electrics
---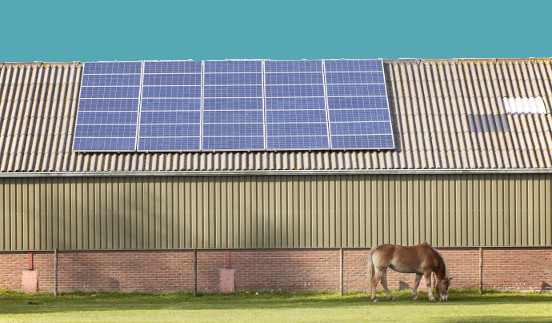 News & Events
•
Posted:
  12 September 2019 @ 17:56 BST
•
Author:
  TB Electrics
---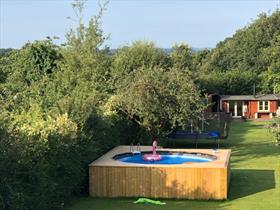 News & Events
•
Posted:
  15 July 2019 @ 07:35 BST
•
Author:
  TB Electrics
---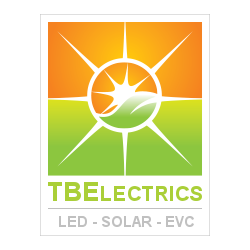 News & Events
•
Posted:
  23 May 2019 @ 10:14 BST
•
Author:
  TB Electrics
---
---
---
---
Free Initial Consultation & Quotation
Providing FREE SITE SURVEYS and SYSTEM DESIGNS for suitable electrical solutions, tailored to your particular requirements.
Where appropriate, you will receive an approximation of savings that could be expected from your installation.
Contact TB Electrics TODAY!