27 March 2023 @ 19:19 BST by TB Electrics
---
Categories
---
Recent Posts
14 September 2023 @ 13:27 BST
30 August 2023 @ 09:08 BST
21 August 2023 @ 08:18 BST
14 August 2023 @ 10:47 BST
10 August 2023 @ 10:17 BST
---
Subscribe
Subscribe to one of our social channels and stay up to date with TB Electrics!
---
---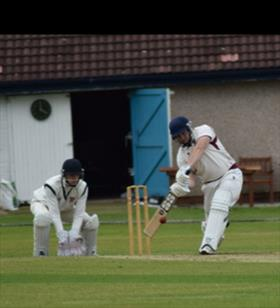 Jacko - Another of our newest apprentices
Jack Whalley is a new apprentice that has come on board with lots of existing life experience - does that mean hes old?  NO... not really, hes just not a whipper snapper straight out of school, but it does mean that he already knows what hard work is and has experience, which helps him in the day to day activities that he carries out - including installing solar panels, helping with electrical installation services or installations of EVC (Electric Vehicle Chargers) . He still attends Warrington and Vale Royal College and is studying for his electrical qualification
Jack is an avid cricket and hockey fan and plays for Barnton Cricket Club as you can see from the picture currently and has previously played for Winnington Park hockey.  However not only does he play cricket,  he was also one of the coaches for the Under 9s and Under 11s in previous years before he joined us.  As we are a family run business there are links between a lot of our team in different ways and the links here are that when Jacko was coaching,  both Alex Bennett and Lewis Bennett ( not related ) were in one of his coached Under 9s and 11s year groups at the time - its a small world !!
Jack has worked in hospitality in the past and has managed and run various pubs over the years - The Old Sessions in Knutsford - The Lord Binning in Kelsall and the Big Lock in Middlewich to name a few, so is used to keeping customers happy and working hard to get the job done, whatever that takes ....
---
---
Related Posts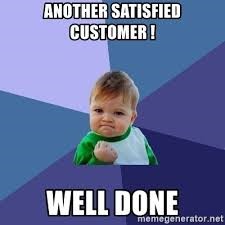 Testimonials
•
Posted:
  14 September 2023 @ 13:27 BST
•
Author:
  TB Electrics
---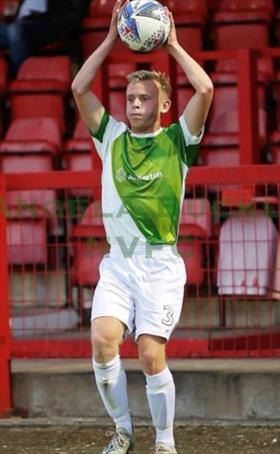 News & Events
•
Posted:
  23 March 2023 @ 11:48 GMT
•
Author:
  TB Electrics
---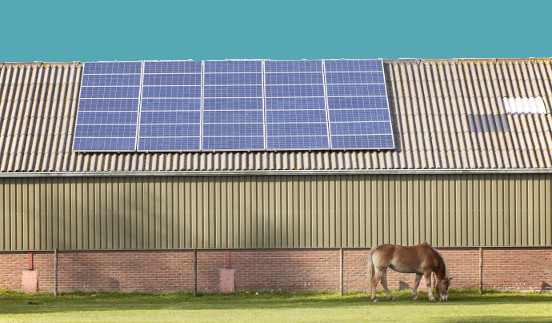 News & Events
•
Posted:
  12 September 2019 @ 17:56 BST
•
Author:
  TB Electrics
---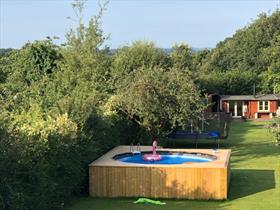 News & Events
•
Posted:
  15 July 2019 @ 07:35 BST
•
Author:
  TB Electrics
---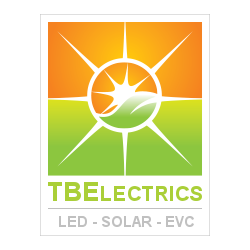 News & Events
•
Posted:
  23 May 2019 @ 10:14 BST
•
Author:
  TB Electrics
---
---
---
---
Free Initial Consultation & Quotation
Providing FREE SITE SURVEYS and SYSTEM DESIGNS for suitable electrical solutions, tailored to your particular requirements.
Where appropriate, you will receive an approximation of savings that could be expected from your installation.
Contact TB Electrics TODAY!