07 August 2019 @ 19:29 BST by TB Electrics
---
Categories
---
Recent Posts
07 August 2019 @ 19:29 BST
---
Subscribe
Subscribe to one of our social channels and stay up to date with TB Electrics!
---
---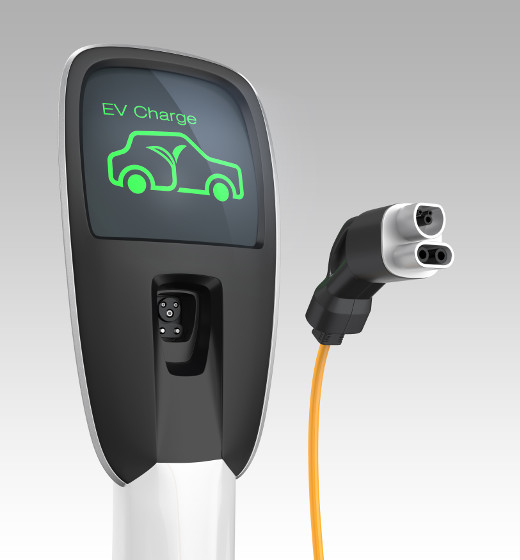 Electric Vehicles - the demand increases
Electric Vehicles are cool.........
As a Northwich based company offering electrical services and being OLEV approved, our electricians are installing and moving electric vehicle charging points more and more - this could be the reason why
Alex Buttle, director of Motorway.co.uk, said:
"There were at least a couple of notable successes in July, with strong registrations for hybrid and battery electric cars.

"We wouldn't be surprised if this incredible +158% upwards trajectory for electric sales continues long into the future even without Government support. Electric is cool, gaining momentum and about to defy established expectations."

The latest data from the Society of Motor Manufacturers and Traders (SMMT) shows year-on-year July sales figures for EVs have almost tripled.

Demand for hybrid electric cars also increased by 34 per cent.

Mike Hawes, chief executive of the SMMT, said:

"Despite yet another month of decline in the new car market, it's encouraging to see substantial growth in zero emission vehicles. Thanks to manufacturers' investment in these new technologies over many years, these cars are coming to market in greater numbers than ever before."
---
---
Related Posts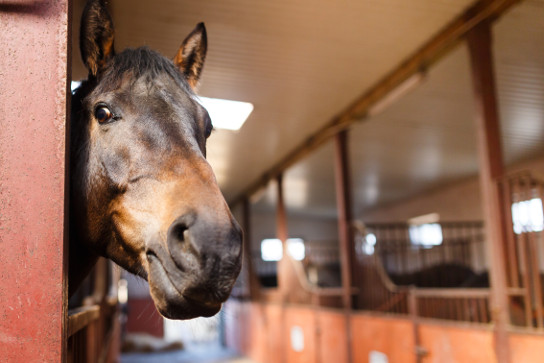 News & Events
•
Posted:
  28 May 2019 @ 12:11 BST
•
Author:
  TB Electrics
---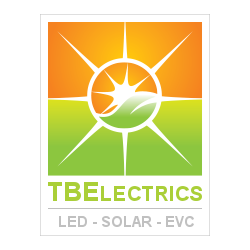 News & Events
•
Posted:
  23 May 2019 @ 10:14 BST
•
Author:
  TB Electrics
---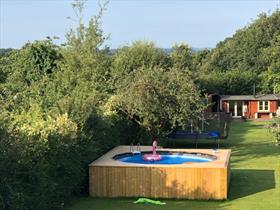 News & Events
•
Posted:
  15 July 2019 @ 07:35 BST
•
Author:
  TB Electrics
---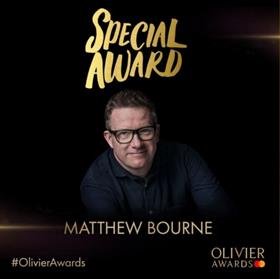 Case Studies
•
Posted:
  29 May 2019 @ 21:50 BST
•
Author:
  TB Electrics
---
---
---
---
Free Initial Consultation & Quotation
Providing FREE SITE SURVEYS and SYSTEM DESIGNS for suitable electrical solutions, tailored to your particular requirements.
Where appropriate, you will receive an approximation of savings that could be expected from your installation.
Contact TB Electrics TODAY!