Too True - Tuesday Feedback
27 July 2021 @ 10:37 BST by TB Electrics
---
Categories
---
Recent Posts
14 September 2023 @ 13:27 BST
30 August 2023 @ 09:08 BST
21 August 2023 @ 08:18 BST
14 August 2023 @ 10:47 BST
10 August 2023 @ 10:17 BST
---
Subscribe
Subscribe to one of our social channels and stay up to date with TB Electrics!
---
---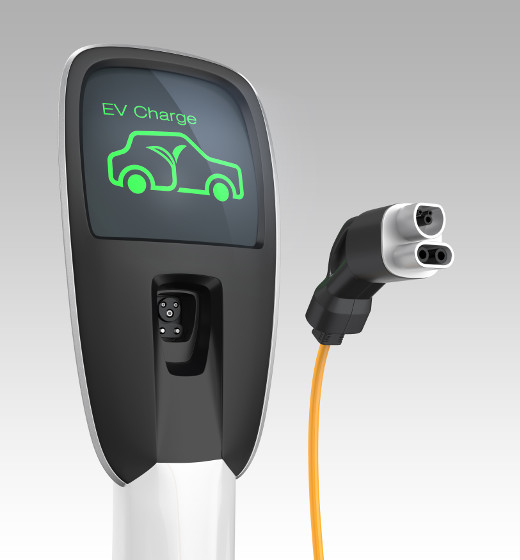 We love feedback
Having installed an Electric Vehicle Charger (EVC) for a domestic customer this week at his home in Warrington - we received the following feedback ....
'By the way, I can tell you, as an experienced Engineering Contract/Project Manager, that the engineers who attended site were a very professional crew'
Now thats what makes us super special - lots of great feedback coming in and happy customers
---
---
Related Posts
No Related Posts!
---
---
Free Initial Consultation & Quotation
Providing FREE SITE SURVEYS and SYSTEM DESIGNS for suitable electrical solutions, tailored to your particular requirements.
Where appropriate, you will receive an approximation of savings that could be expected from your installation.
Contact TB Electrics TODAY!