Trustmark Approved Solar PV Installers
10 August 2023 @ 10:17 BST by TB Electrics
---
Categories
---
Recent Posts
14 September 2023 @ 13:27 BST
30 August 2023 @ 09:08 BST
21 August 2023 @ 08:18 BST
14 August 2023 @ 10:47 BST
10 August 2023 @ 10:17 BST
---
Subscribe
Subscribe to one of our social channels and stay up to date with TB Electrics!
---
---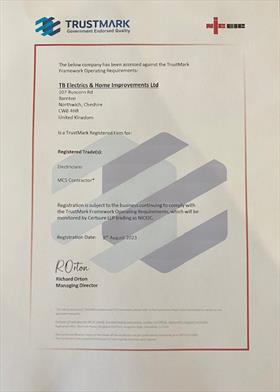 Trustmark - Another way to prove our commitment
In an increasingly digital and competitive marketplace, consumers are often faced with a multitude of choices when it comes to products and services and with so many options available, trust becomes a huge factor in the decisions that you make.  We decided to seek Trustmark approval to show you our commitment to ethical practices and quality service and along with our RECC (REAL) membership since 2011, our NICEIC Approved Contractor status since 2008, our MCS membership since 2011 and our 5 star Google reviews we hope that it helps us to stand out and gives you,  our customers the reassurance you need to choose us . In this blog, we'll explore the numerous benefits that trustmark approval offers to customers and how it elevates the reputation of businesses.
Credibility and Authenticity: Trustmark approval instantly lends credibility to a company. When a business earns a trustmark, it signifies that they have met stringent standards of quality, security, and customer service. For customers, this authentication goes a long way in establishing the legitimacy of the company, helping them differentiate between reputable providers and potentially dubious ones.

Peace of Mind: Trustmark approval provides customers with peace of mind. Knowing that a business has undergone a thorough vetting process and adheres to industry best practices instills confidence. Customers can make informed decisions with the assurance that their interests are protected, reducing anxiety associated with uncertainties.

Consumer Protection: Trustmark approval often comes with an implied commitment to consumer protection. Businesses endorsed by trustmarks are more likely to offer transparent terms, fair pricing, and effective dispute resolution mechanisms. This protection ensures that customers are treated fairly and have recourse in case of any issues.

Quality Assurance: Trustmarks are often associated with quality products and services. A company that proudly displays a trustmark signifies its dedication to maintaining high standards. Customers can expect consistent, superior quality that aligns with their expectations, resulting in a positive experience.

Streamlined Decision-Making: With a vast array of options available, making a decision can be overwhelming. Trustmark approval simplifies the decision-making process. Customers can quickly identify approved businesses and focus their attention on choices that have already met stringent criteria, saving time and effort.

Transparency and Accountability: Trustmark-approved companies are more likely to uphold transparency in their operations. They are accountable for their actions and are committed to open communication with customers. This transparency helps build lasting relationships based on mutual trust.

Elevated Customer Service: Companies that seek trustmark approval often prioritize customer service excellence. They understand that maintaining a high level of customer satisfaction is key to earning and retaining the trust of their clientele. This leads to better customer experiences and more personalized support.

Data Security and Privacy: Trustmark approval is particularly crucial in the digital age, where data security and privacy are paramount. Companies that adhere to stringent data protection measures demonstrate their commitment to safeguarding customer information, fostering a secure online environment.

Value for Money: Trustmark-approved businesses are more likely to provide value for money. Customers can expect fair pricing, accurate product descriptions, and reliable services, ensuring that their investments are well-spent.

Informed Choices: Trustmark approval empowers customers to make informed choices aligned with their values. By supporting businesses that prioritize ethics, sustainability, and responsible practices, customers can contribute to positive change in industries.
Conclusion
In a world driven by consumer choices, trustmark approval is a powerful tool that benefits both customers and businesses. The assurance of credibility, authenticity, and quality that a trustmark provides enhances the overall customer experience, promotes transparency, and gives lasting trust. For us, the pursuit of trustmark approval is not only a commitment to our customers but also a testament of our dedication to excellence and ethical conduct and shows how our strapline of   'Giving you back the Power, Because we Care' is even further enhanced
---
---
Related Posts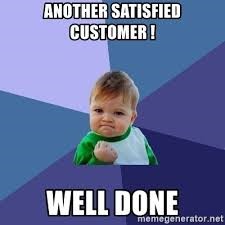 Testimonials
•
Posted:
  14 September 2023 @ 13:27 BST
•
Author:
  TB Electrics
---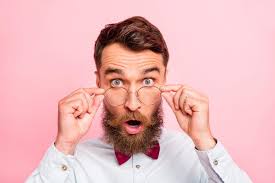 Case Studies
•
Posted:
  15 June 2020 @ 16:06 BST
•
Author:
  TB Electrics
---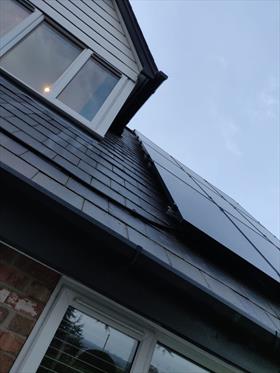 Testimonials
•
Posted:
  20 April 2020 @ 15:16 BST
•
Author:
  TB Electrics
---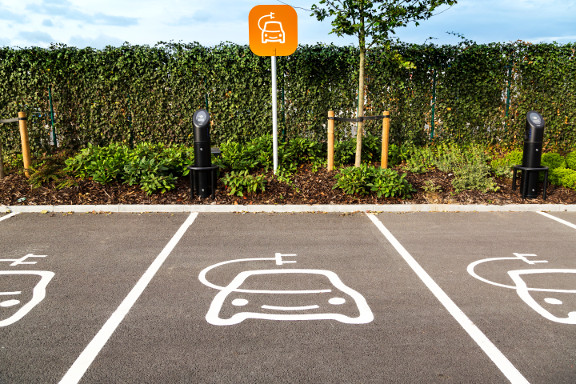 News & Events
•
Posted:
  07 April 2020 @ 08:46 BST
•
Author:
  TB Electrics
---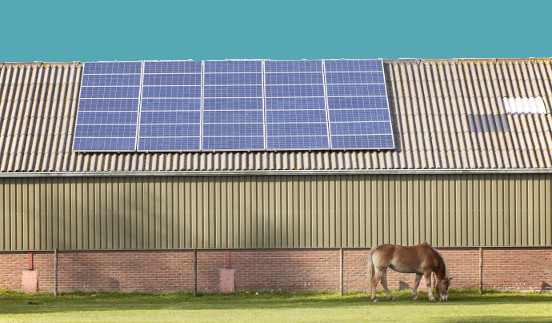 News & Events
•
Posted:
  12 September 2019 @ 17:56 BST
•
Author:
  TB Electrics
---
---
---
---
Free Initial Consultation & Quotation
Providing FREE SITE SURVEYS and SYSTEM DESIGNS for suitable electrical solutions, tailored to your particular requirements.
Where appropriate, you will receive an approximation of savings that could be expected from your installation.
Contact TB Electrics TODAY!