GRANTS FOR LED LIGHTING AND SOLAR PV
07 November 2019 @ 10:52 GMT by TB Electrics
---
Categories
---
Recent Posts
20 April 2023 @ 11:24 BST
27 March 2023 @ 19:19 BST
23 March 2023 @ 11:48 GMT
13 February 2023 @ 10:42 GMT
15 December 2022 @ 11:39 GMT
---
Subscribe
Subscribe to one of our social channels and stay up to date with TB Electrics!
---
---
GRANTS OF UP TO 60% AVAILABLE TO HELP YOUR BUSINESS
WE CAN HELP YOU TO SAVE UP TO 60% ON THE COST OF YOUR ENERGY EFFICIENT INSTALLATION
To encourage SMEs( Small to Medium Enterprises) in the United Kingdom to take a lead in tackling climate change by increasing their energy efficiency, there is money available from the European Regional Development Fund for the installation of energy efficient solutions for your business. We can help you to access this funding - and take away all the paperwork involved, so you can carry on with your business as usual whilst reducing the costs of running your business by upgrading your lighting to energy efficient lighting or installing Solar PV. Both of these solutions will help you to reduce your monthly electricity bills significantly. The funds enable the installation of modern, energy efficient technologies by funding the replacement of dated, inefficient equipment, such as halogen or sodium lighting in your commercial or industrial premise, warehouses, office areas etc…
"Energy efficient technology cuts carbon emissions and reduces energy bills. However, upfront capital is a common barrier for businesses seeking solutions that cut their energy consumption. The grant offered in your area, removes this barrier by reducing the costs involved by up to 60%
The Grant Scheme
The applicant must forecast a reduction in overheads resulting from the capital expenditure. For example, a lighting installation costs £10, 000 to put in new lighting which will save the business £5,000 per annum from reduced electricity usage. Up to 60% of the cost of supply and installation can be paid as a Grant and therefore the cost of install to your business will be £4000 – meaning payback is within 8 months based upon the reduction in energy costs.
Qualifying projects that we can help with:
Halogen to LED including changing the fitting

Solar PV Installation
The % of grant varies from area to area and type of installation
For more information on funding and available options for your project please contact us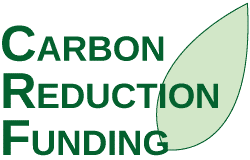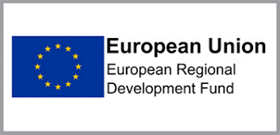 ---
---
Related Posts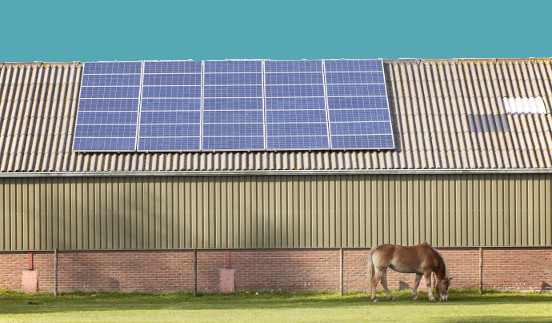 News & Events
•
Posted:
  06 May 2020 @ 09:31 BST
•
Author:
  TB Electrics
---
News & Events
•
Posted:
  10 December 2019 @ 07:02 GMT
•
Author:
  TB Electrics
---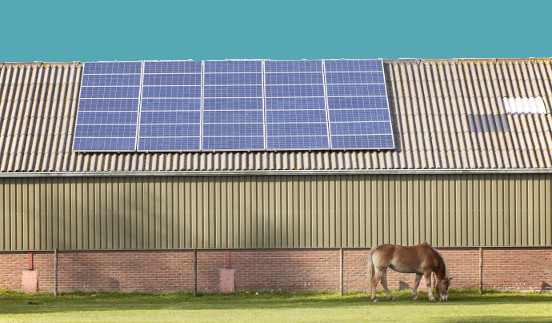 News & Events
•
Posted:
  12 September 2019 @ 17:56 BST
•
Author:
  TB Electrics
---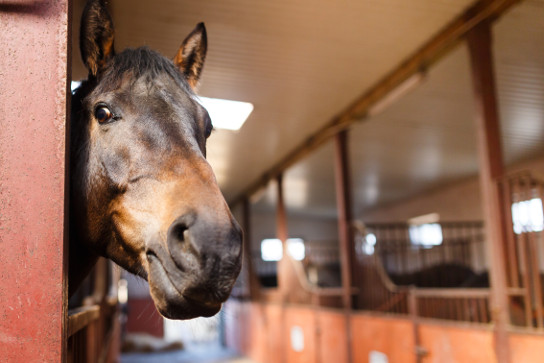 News & Events
•
Posted:
  28 May 2019 @ 12:11 BST
•
Author:
  TB Electrics
---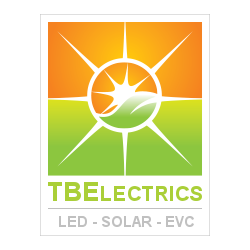 News & Events
•
Posted:
  23 May 2019 @ 10:14 BST
•
Author:
  TB Electrics
---
---
---
---
Free Initial Consultation & Quotation
Providing FREE SITE SURVEYS and SYSTEM DESIGNS for suitable electrical solutions, tailored to your particular requirements.
Where appropriate, you will receive an approximation of savings that could be expected from your installation.
Contact TB Electrics TODAY!