Kitchen Fitting & Wiring Services
The team at TBE HI are happy to arrange the design, supply and installation of your new kitchen, including all the additional works that may be required.
Plastering, tiling, flooring etc...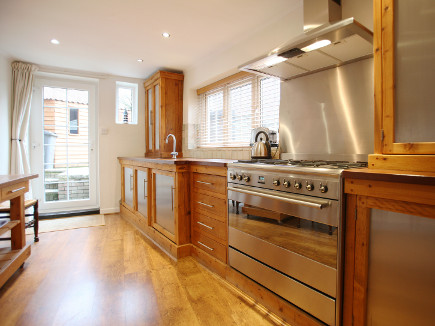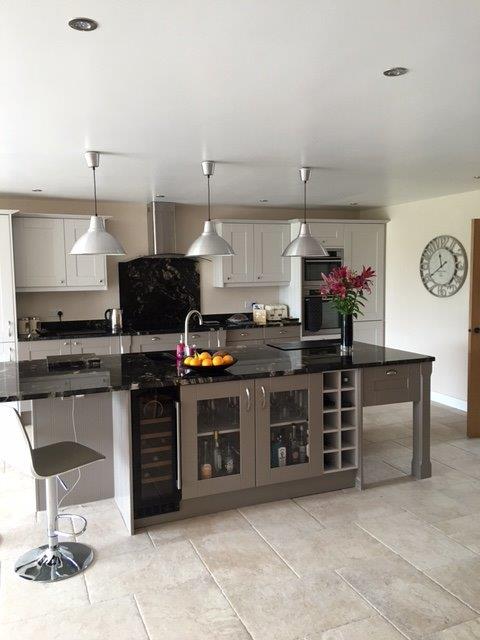 Kitchen Fitting, Wiring and Rewiring
Our kitchen installation team appreciate that your kitchen is the heart of your home. This is where you spend a lot of your day, whether it be cooking, cleaning, dining or socialising, it is a very important living space.
We offer you a fully comprehensive service using only skilled trades' people, meaning we can carry out all the plumbing, tiling, electrical and joinery work required to have the kitchen you deserve. We can arrange a full design for you and can offer bespoke and budget kitchens to suit your requirements.
We also appreciate that often jobs like this need to be done on a budget, so if you don't need all our services we're quite happy for you to pick and choose. Chris, our joiner will fit your own kitchen or we can supply any services you need to ensure the finished room is exactly how you want it.